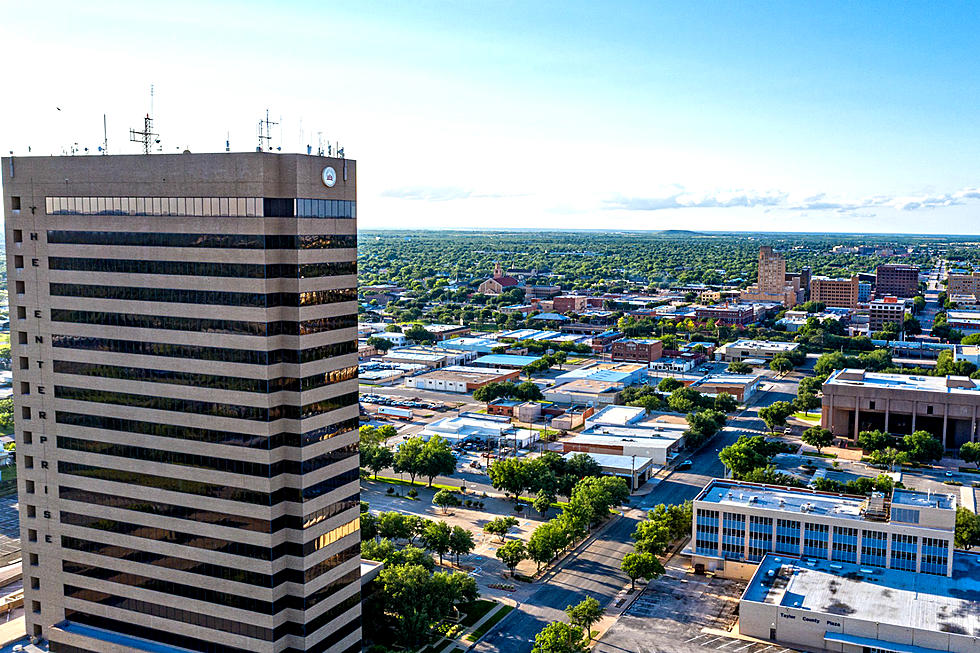 What Are the Safest Neighborhoods in Abilene Texas?
Photo by: Facebook.com/CityOfAbilene
Choosing the right neighborhood is extremely important when looking for a new place to live, especially if you have kids. But what Abilene neighborhoods are the safest?
The website, Neighborhood Scout, using data collected from 18,000 law enforcement agencies in the United States, compiled a list of types of crime that occur within Abilene. They then mapped out specific crimes and categorized them into violent crime, property crime, motor vehicle theft, crime density, and more.
Using this method, the website was able to pinpoint which neighborhoods are the safest in Abilene.
What are the safest neighborhoods in Abilene?
It appears that most, if not all, of these neighborhoods, are on the outskirts of the city. I figured places like Fairway Oaks, Lytle South, or the Elmwood area would make the list. Not so much. And, what's up with Impact? Do people still live there?
More Abilene Crime Statistics
In addition to listing the safest neighborhoods in Abilene, the website also gave the 'Key City' a crime index of 15. That means Abilene is safer than only 15% of U.S cities.
Yikes.
The website also reported that, on average, the chances of becoming a victim of a violent crime are 1 in 269. To put that in perspective, the average for Texas is 1 in every 239. Abilene has 33 crimes per square mile making our city's crime rate pretty high.
The crime rate in Abilene is considerably higher than the national average across all communities in America from the largest to the smallest, although at 30 crimes per one thousand residents, it is not among the communities with the very highest crime rate. The chance of becoming a victim of either violent or property crime in Abilene is 1 in 34. Based on FBI crime data, Abilene is not one of the safest communities in America. Relative to Texas, Abilene has a crime rate that is higher than 87% of the state's cities and towns of all sizes. (Neighborhood Scout)
Wow, when you put it like that, it doesn't put Abilene in a good light when it comes to crime. Still, I'd hang my hat on the fact that our city is a great place to live with a community that goes above and beyond for each other. But, if you're going to live in Abilene, you might consider one of the neighborhoods listed above to move into.
25 True Crime Locations: What Do They Look Like Today?
Below, find out where 25 of the most infamous crimes in history took place — and what the locations are used for today. (If they've been left standing.)