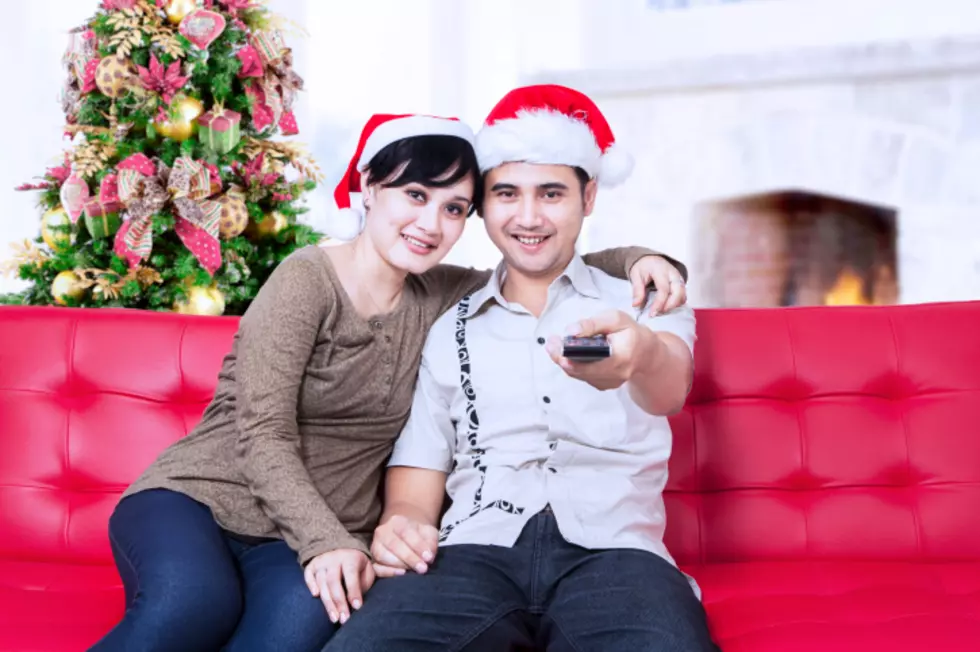 Hilarious Must See Christmas Movies
Ximagination, Thinkstock
One of the best things about Christmas, is all of the hilarious movies and TV shows that come on. Check out some of my favorite must see movies to watch during the holidays.
"National Lampoon's Christmas Vacation"
This movie is my personal favorite by far. In fact, I have watched this movie every single year for the past 20 years. If you have not seen this movie, your life will change after you do.
---
"A Charlie Brown Christmas"
Who doesn't remember good 'ol Charlie Brown trying to find the true meaning of Christmas, or, the wilting Christmas tree that seems to come to life when Linus puts his blanket around it. If you haven't made this movie part of your tradition each year, you should.
---
"A Christmas Story"
If you have never seen 'A Christmas Story', well, you're just not American. This classic movie focuses on a little kid and his wish for a Red Ryder B.B. gun. You'll shoot your eye out kid.
---
"Elf"
Will Ferrel stars as an elf, who was raised in the North Pole, trying to find his true identity.  It's hilarious, and will definitely get you into the Christmas spirit.
---
"Bad Santa"
First off, this movie is not suited for the young ones. So, if you might wait until they go to bed to watch this one. It is packed full of bad language, but, oddly enough, actually has a pretty good message at the end.
---
"How The Grinch Stole Christmas"
This movie is the second grossing holiday movie ever. When you watch it, you'll know why. It stays very close to the book, the special effects are awesome, and Jim Carrey shows why he is one of the best actors on the planet.
---
Disney's "A Christmas Carol"
This version of 'A Christmas Carol' is, by far, my favorite of all time.  If you have not seen this movie yet, I highly recommend you grab the kiddos, pop some popcorn and experience the magic of Disney.
---
"Scrooged"
This movie is another adaption of 'A Christmas Carol' but with a modern twist to it. Bill Murray stars as an programming executive of a big firm who is visited by three ghosts after becoming a cold-hearted businessman.
---
"The Santa Clause"
Here's another Christmas classic that I have to watch every year, even though it irritates my wife. Tim Allen stars as a man who becomes Santa Claus after the real Santa falls off of his roof. They made 3 of these movies in the franchise, but this one will always be the best one.
---
"Four Christmases"
If you have ever tried to ditch your family and friends on Christmas, or wanted to, then this is the movie for you.
---
So, that's a look at some of my favorite movies to watch during the holidays. What are your favorite Christmas movies?