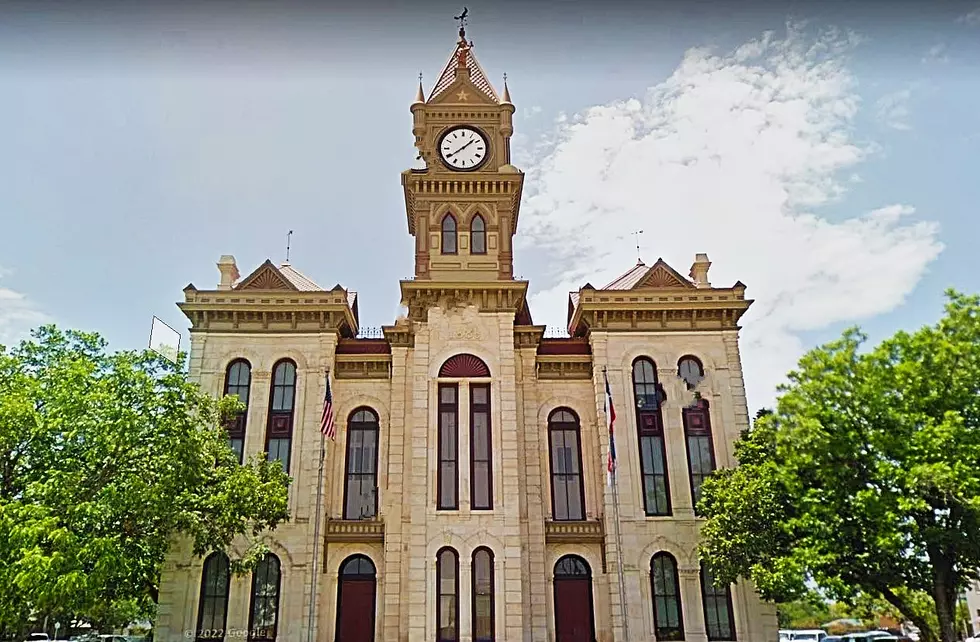 9 Abilene Area Towns That Are Tricky To Pronounce
Photo: Google Maps
One of the first lessons I learned after moving here the first time years ago was, "make sure you keep up with all the fast-moving cars on Clack street."  The was easy enough as I came from a bigger, fast-driving city.  The second lesson was that the town is pronounced "puh-TOE-see" not "POT-uh-see".  I knew I was going to need a pronunciation key for all the Big Country towns I could say, let alone spell at the time.
Here's how to say Potosi, Ballanger, Lueders, and more towns with unusual names.
---
LOOK:  ABILENE AREA TOWNS THAT ARE TRICKY TO PRONOUNCE
Ovalo
Sounds like: "oh-VAWL-oh".  Ovalo is a part of the Abilene, Texas Metropolitan Statistical Area.
---
Fluvanna
Sounds like: "Flu-van-uh". Fluvanna is located at the intersection of FM 1269 and Ranch Road 612 in Scurry County.
---
Tuscola
Sounds like: "Tuss-cole-uh". Tuscola is part of the Abilene, Texas Metropolitan Statistical Area.
---
Bronte
This town sounds like "Brawnt." Bronte is located southwest of Abilene.
---
Ballinger
Sounds like: "Bal-un-jur". Ballinger is the county seat of Runnels County, Texas, 70 miles south of Abilene.
---
Lueders
Sounds like: "Loo-durs". Lueders is a city in Jones and Shackleford counties between Stamford and Albany.
---
Sagerton
Sounds like: "SAG-ur-ton". Sagerton is located in Haskell County, northwest of Stamford.
---
Talpa
Sounds like: "Towel-puh". Talpa is located between Ballinger and Coleman on U.S. Highway 87.
---
Hermleigh
Sounds like: "HERM-uh-lee." Hermleigh is located on U.S. Route 87 in Scurry County.
While it's true not every name above is that hard to pronounce.  Some are just unusual and bizarre-sounding.  While I scanned across a map of the Big Country for research, I also noticed that many of these hard-to-say places aren't the easiest or convenient to get to on major highways and byways.
Places like Benoit and Leuders have very few structures and at first, glance, don't even look like a town. For small-town enthusiasts who like their Texas towns that way, the Big Country is full of wide-open places along the roads.
LOOK: Here are the best small towns to live in across America