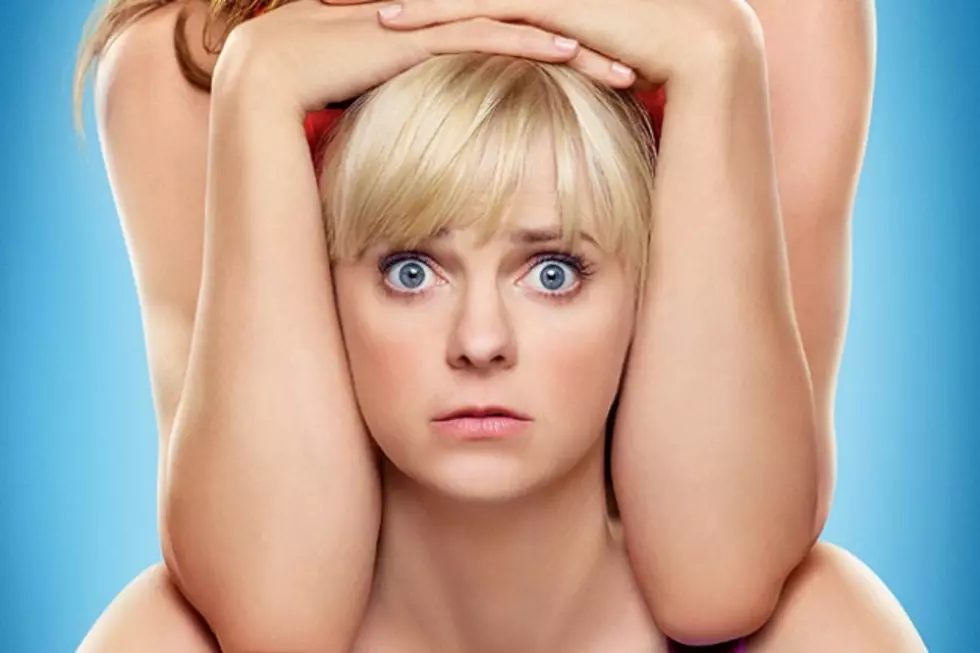 CBS Fall 2013: First Posters for 'Mom,' 'The Millers,' 'The Crazy Ones' and 'We Are Men'
CBS
For those unfamiliar with the series, Chuck Lorre's newest CBS comedy, 'Mom,' stars Anna Faris as a newly sober single mom trying to get her life together with help from her own mother, as played by 'The West Wing' vet Allison Janney. And in keeping with a parental theme, 'The Millers' stars Will Arnett as a divorced man who moves back in with his own parents, as played by 'Justified' vet Margo Martindale, and Beau Bridges.
On the other side, 'The Crazy Ones' features Robin Williams and 'Buffy' star Sarah Michelle Gellar as a father-daughter advertising team, though you'd strangely never know it from the poster below. Finally we have 'We Are Men,' featuring Kal Penn, Tony Shalhoub, Chris Smith and Jerry O'Connell, though poor Kal Penn seems to have been the only one a bit uncomfortable with taking off his shirt.
In any case, check out the glossy new posters for CBS' fall offerings below, and tell us if you'll check out any of the new series in the comments!