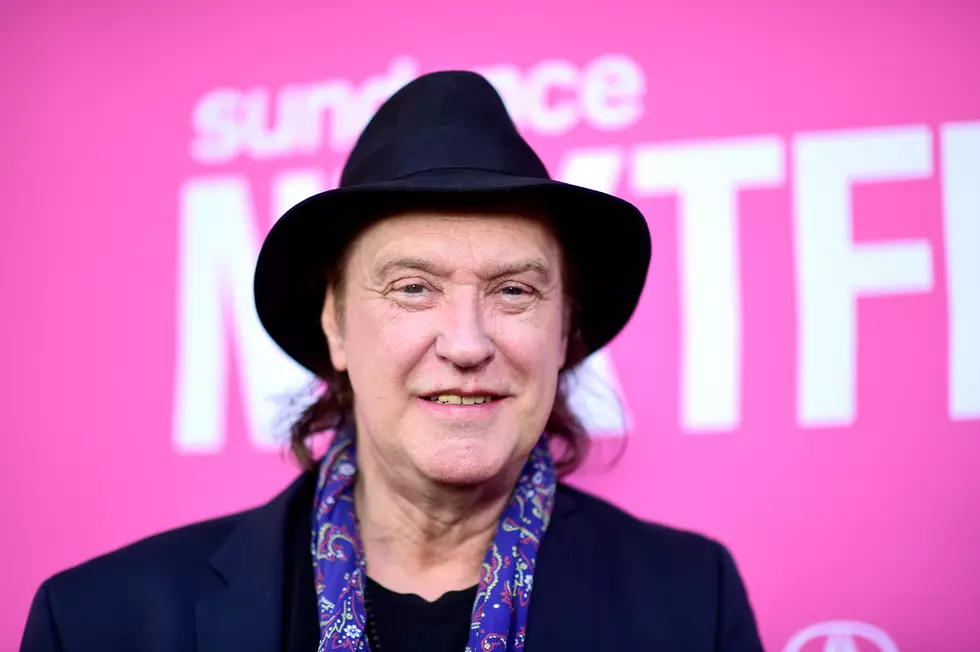 The Kinks' Dave Davies to Put Out His Unreleased '70s Songs on 'Decade'
Frazer Harrison, Getty Images
Dave Davies of the Kinks is set to release Decade. The album, which arrives Oct. 12, is a collection of unreleased songs he recorded from 1971-79. You can listen to the lead single, "Cradle to the Grave," below.
"I am so pleased that after all this time these tracks are being released to see the light of day," he said in a press release. "These songs have been silently nagging at me to be recognised all these years. At last I can proudly present this album Decade to the world. I do hope you all enjoy the music."
Decade can be considered to be a companion piece to 2011's Hidden Treasures, which spotlighted songs he wrote in the '60s. Although his brother Ray wrote the majority of the Kinks material, Dave penned several great songs, such as "Death of a Clown" from Something Else and the Arthur-era outtakes "Mindless Child of Motherhood" and "This Man He Weeps Tonight." But as the press release notes, Dave's songs "had no apparent place" in the concept albums Ray was creating, so these tracks remained "under beds, in attics, in storage" until they were discovered by Dave's sons. Dave's first true solo album, AFL1-3603, came out in 1980.
"We were busy, and we were touring, he continued, "The Kinks were very vibrant that whole period of time. It wasn't really until the end of the '70s that I started to really take my writing seriously. I should have done it anyway—because what's 'serious' and 'not serious'? Just get stuff out, you know?"
You can pre-order Decade here.
Listen to Dave Davies' "Cradle to the Grave"
Dave Davies, 'Decade' Track Listing
1. "Cradle to the Grave"
2. "Midnight Sun"
3. "Islands"
4. "If You Are Leaving"
5. "Web of Time"
6. "Mystic Woman"
7. "Give You All My Love"
8. "The Journey"
9. "Within Each Day"
10. "Same Old Blues"
11. "Mr. Moon"
12. "Shadows"
13. "This Precious Time (Long Lonely Road)"