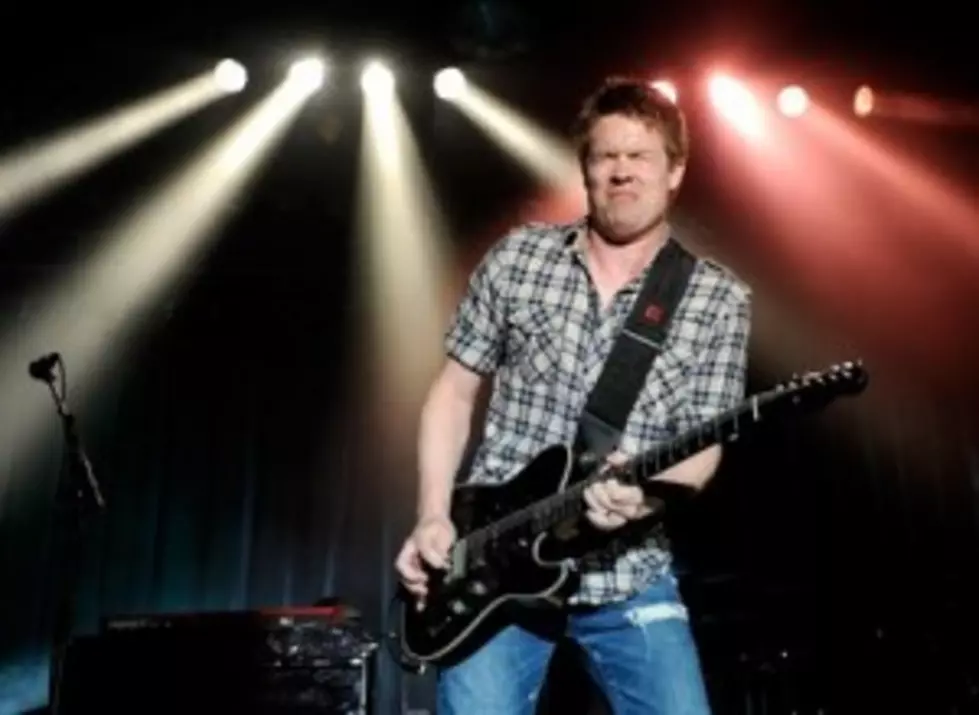 'Experience Hendrix' Performs On Lopez Tonight
The 2011 'Experience Hendrix' show is heading out on the road again this year. As always the touring group features some of the best guitarists and musicians in the world paying tribute to Jimi.
Tonight (May 9th) you can see a part of the lineup performing 'All Along The Watchtower' on the Lopez Tonight show, 11pm on TBS. Jonny Lang will be the guitar slinger, accompanied by Chris Layton on drums from Stevie Ray Vaughan's Double Trouble, and Aerosmith's Brad Whitford on bass.
As the tour travels across the US this summer, the lineup will vary, but will include the three artists mentioned above, along with Billy Cox who played with Jimi originally, Kenny Wayne Shepherd, Steve Vai, Ernie Isley, and David Hidalgo and Cesar Rosas from Los Lobos.
Currently the scheduled tour dates are all in California, Nevada, and Arizona. Watch this space for any Texas dates. I will definitely post them here. (via Lopeztonight.com)