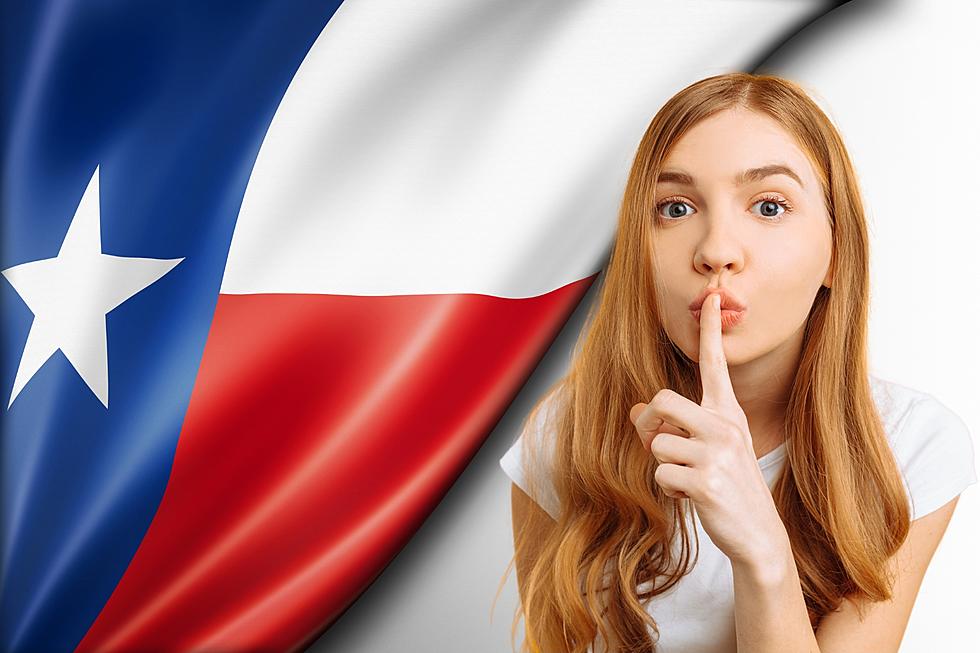 Shhh…Here Are 5 Fascinating Secrets Of Texas Nobody Talks About
Canva
Texas has endless skies, wide-open plains, and a history as big as the state itself. But beyond the delicious barbecue, the Alamo, and the vibrant cities, there's a darker side to the Lone Star State many folks don't discuss.
Only In Your State listed some of the best-kept secrets in Texas, and I know of a few too. We're going to pull back the curtain on some deep, dark secrets of Texas. Get ready to discover hidden tales that are seldom mentioned, even by most Texans.
SHHH...HERE ARE 5 FASCINATING SECRETS OF TEXAS NOBODY TALKS ABOUT
The Bluebonnet Ghosts
Texas bluebonnets are more than the state flower and a photo op; some say they're haunted. In certain fields, people have reported seeing ghostly figures dancing at twilight in the springtime.
---
Buried Treasure of Jean Lafitte
Pirate Jean Lafitte is believed to have buried his treasure along the Texas coast. Despite the many searches, the booty has never been found. Some believe it's still out there, waiting.
---
The Marfa Lights
In West Texas, near Marfa, mysterious lights appear in the distance. They dance around, change colors, then disappear. Are they ghosts, aliens, or just natural phenomena? No one really knows.
---
The Secret Tunnels of Dallas
Underneath the city of Dallas lies a network of tunnels. Some say they were used for smuggling during Prohibition, others mention secret meetings.
---
The Cursed Spanish Dagger
Legend has it that a cursed dagger from the Spanish conquistadors is buried somewhere in Texas. It's said to bring bad luck to anyone who handles it.
---
The Witch's Grave
In a small Texas cemetery, there's a grave that's said to belong to a witch. Those who've tried to vandalize it have met with accidents. Many believe the grave is protected by a curse.
So there you have it, a glimpse into the lesser-known side of Texas. These secrets are rarely talked about yet woven into the fabric of the state. Whether you believe in ghosts, curses, or hidden treasures, one thing is for sure: Texas is a place of wonder and intrigue.
10 Iconic Brands that Were Actually Created in Texas
There are plenty of other brands that definitely started deep in the heart of Texas; and some of them are beloved not just by Texans but by the whole world!