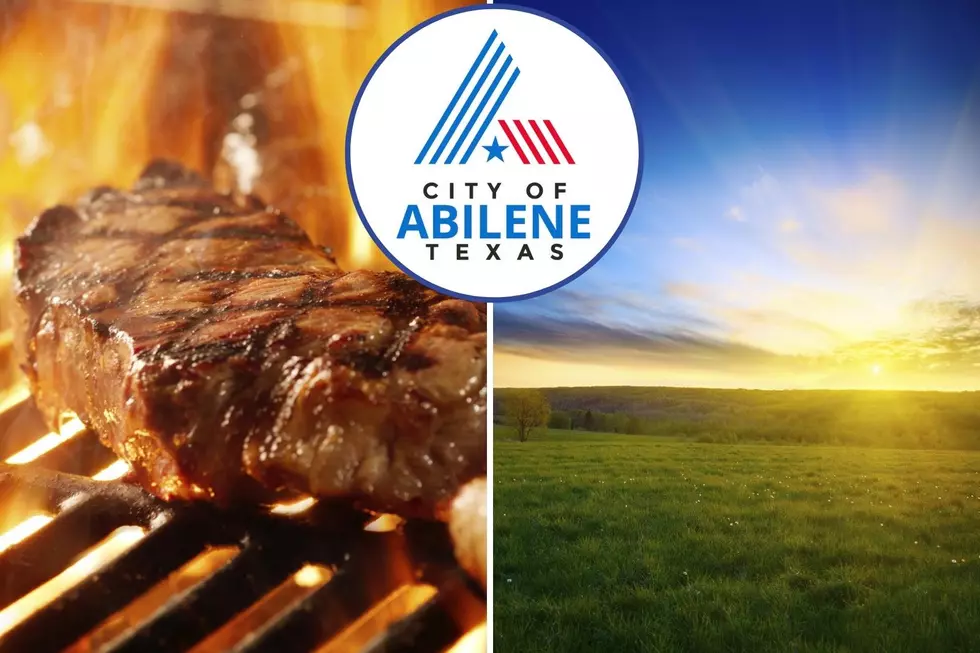 Feels Good To Be Back: 5 Things I've Missed Most About Living In Abilene
Photo: Getty Images/City of Abilene/Facebook/Canva
It's been six months now since I returned to Abilene and I've got to tell you: things are different. For the first month, just finding my way around the city again was an adventure. My time back in Abilene has been fast and furious, to say the least. It's been great re-establishing relationships again, eating the food Abilene has to offer, and taking in the sights and sounds I remember so well.
For me, time goes by quickly when you're back in a place you know and love. It's amazing to me that it's already November. It's fun to be back in a familiar place with familiar faces. It makes all the difference sometimes.
I recently reflected on my time back in Abilene and it occurred to me there were certain things I had missed about the city. So buckle in. Here comes Brad's Big Five.
The Food
From a delicious mesquite-grilled steak to some of the best Mexican food and everything in between, Abilene has fantastic restaurants I'm glad to be frequenting again.
---
Traffic Is Better
If you think traffic is bad in and around Abilene, I've got news for you. It's much worse in other cities. To me, it's a lot easier getting around Abilene than other places in Texas for sure.
---
Friends
Without a doubt, I've met some of my closest friends living here in Abilene. Life-long relationships. It's always good to reunite with friends.
---
The Sunsets
I don't think anybody can argue with God's handiwork in this area. The sunsets can be absolutely stunning. It's great to get back to wide-open spaces and catch these beauties.
---
Great Memories
There's no hiding the fact that I'm fond of Abilene and have made many memories here. In fact, I started my family here. I have plenty of great life moments that were made in this very city. It feels good to pick up where I left off.
The people, the places, the memories. That's what brought me back.
Some things never change and to me, that's a plus. It makes me feel more at home when I see things I recognize. How about you?  Keep scrolling to see classic Abilene signs and buildings from back in the day, many of which are still in use today.
LOOK: Classic Signs You Still See Around Abilene
These signs are still standing in and around the Abilene area. Many of the businesses are still going too.