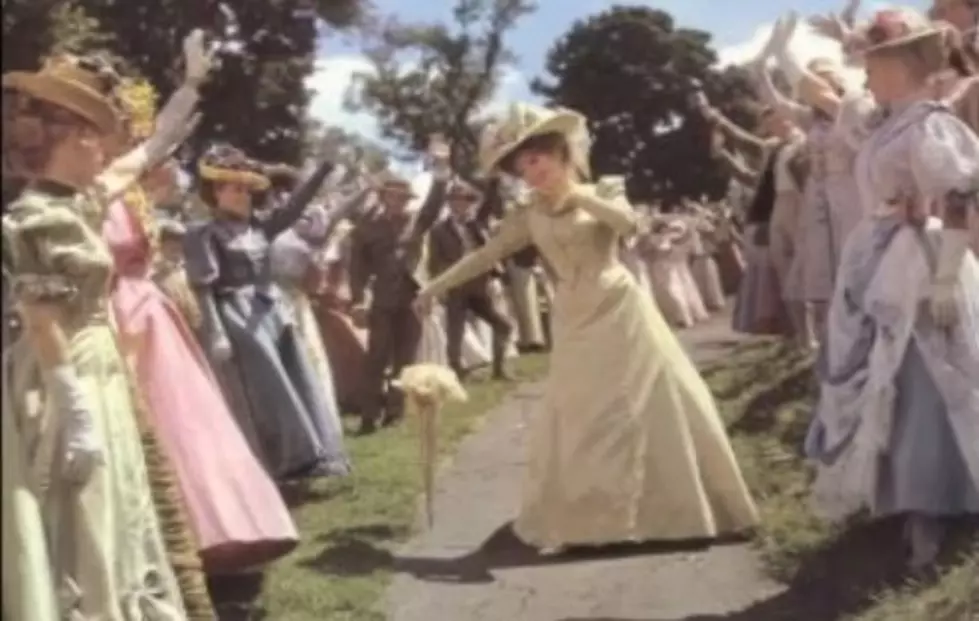 Hardin-Simmons University Presents Broadway Musical "Hello, Dolly!" February 14th – 24th
YouTube
The students of the newly formed Hardin-Simmons Bachelor of Fine Arts program will present "Hello, Dolly!" this Thursday, February 14th thru Sunday, February 24th. You don't want to miss this popular Hollywood and Broadway production.
The play is set in turn-of-the-century New York, and revolves around the widowed matchmaker Dolly Levi. Levi is trying to find a suitable wife for the well known "half-millionaire" Horace Vandergelder. However, it seems that Levi wants Vandergelder for herself.
The production will, of course, include the musical numbers "Elegance", "It Only Takes a Moment", "Put On Your Sunday Clothes" and "Hello, Dolly!". The title song was made famous in 1964 as it became a #1 hit for Louis Armstrong. The musical is probably best known for it's 1969 screen adaptation in which Barbra Streisand and Walter Matthau played the main characters, Dolly and Horace.
"Hello, Dolly!" will be under the direction of Ronald Dean Nolen and musical direction of Barry Smoot.
Information
Event:
Venue:
Dates and Times:
February 14,15,16 @ 7:30 pm
February 21,22,23 @ 7:30 pm
Prices:
$5--HSU-Staff, Faculty & Students
$7--Seniors, Military & Students
Tickets:
To purchase tickets online see the HSU website
Louis Armstrong Sings "Hello, Dolly!"