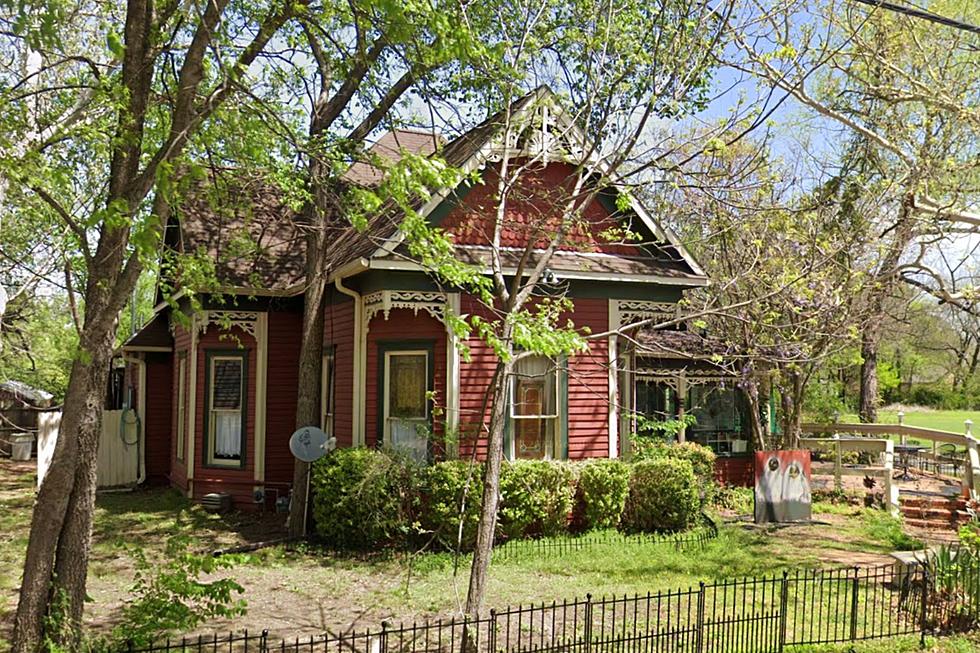 This Old Haunted Restaurant In Texas Still Serves Up Ghostly Activity
Photo: Google Maps
Most of the time when you think of haunted locations it's usually a cemetery or perhaps an old hospital. The truth is, just about any place can be haunted. Even restaurants. That's the case for the old Catfish Plantation restaurant in Waxahachie Texas. This old residence was converted into an eatery and is riddled with ghostly activity. Had you ever wanted to break bread with a ghost, this was the place for you. The restaurant is now closed, but the house still stands and it's talking.
According to the Tundra Corner Booth Blog, 3 different spirits inhabit the old restaurant. Elizebeth, Caroline, and Will.
Elizebeth was murdered on her wedding night back in the 1920s. Talk about ruining your special day. She still remains in the house and can often be seen staring out the windows and even opening doors.
Caroline is another entity in this old home. In the 1970s, she passed away in the home due to old age. As the story goes, she loved to cook so you'll see her apparition in the kitchen area. She did not like alcohol and is often credited for throwing wine glasses and mischievous activity in the bar area.
SEE ALSO: This House in Mineral Wells Texas Is Lit With Paranormal Activity
Will is the last spirit in the house. He died from illness but is still seen on the grounds, most of the time on the porch. Reports include seeing him in overalls.
For a short description of the house and its spirits, view the TikTok video below from Paranormal Princess.
Check Out These 10 Horrifying Ghost Legends From Texas
Here comes 10 ghost legends from the state of Texas: