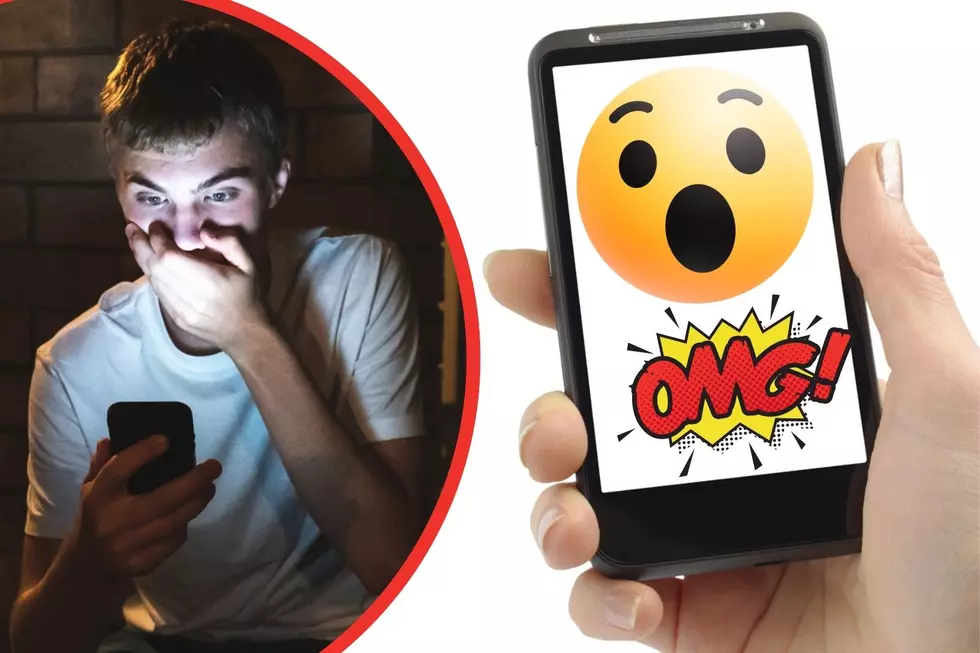 Is Sexting Illegal In Texas? The Answer May Take You By Surprise
Photo: Getty Images/Canva
Most of us have heard of sexting before. A combination of "sex" and "texting", sexting is a form of communication (usually over a cell phone) used to send and/or receive explicit and sometimes graphic images, videos, and text. While this no-contact communication may just seem just flirtatious, it can be serious business and against the law in Texas. Teens seem to be the largest age group associated with sexting, however, it can happen at any age.
So, is sexting illegal in Texas? The short answer is that it depends on who you're texting and what you're texting them. Before we dive into what is legal and what's not, let's take a look at a few statistics from Guard Child to put things in perspective.
75% of teens say sending sexually suggestive content can have serious negative consequences.
66% of teen girls and 60% of teen boys say they did so to be fun or flirtatious.
51% of teen girls say that it's pressure from a guy is the reason girls send sexy messages.
1 in 5 teens has taken part in sexting - sending, receiving sexually nude or nearly nude photos through text or email.
2 in 5 teens say their parents know very little about what they do and where they go online.
According to the Neal Davis Law Firm, when it comes to sexting, Texas law seems to be easier on teens and harsher for adults. Texas law doesn't use the word "sexting" but rather describes the sending and receiving of such materials as illegal.
The Texas Penal Code states that a minor commits a crime by knowingly and purposely sending electronic messages of sexual conduct from minors to other minors.
It's illegal for minors to possess material of other minors involved in sexual activities if the person possessing it made the material or knows who did so.
There are other penal codes with regards to the possession and promotion of child pornography and the state of Texas takes that very seriously. Simply put,  possessing child pornography is a crime no matter how old you are. Be cautious because sexting can be considered a means of possessing and distributing child pornography.
The bottom line is that you have to be cautious and safe. Things can escalate very quickly. Sexting could be the beginning steps to sexual assault. The more you know and the more information you have the better. Keep scrolling to view the most wanted sex offenders in the state of Texas.
These Men Are Among The Most Wanted Sex Offenders In Texas
Let's take a look at the most wanted sex offenders in the state of Texas. They are to be considered armed and dangerous. Do not attempt to apprehend them yourself. If you spot them, call local authorities.