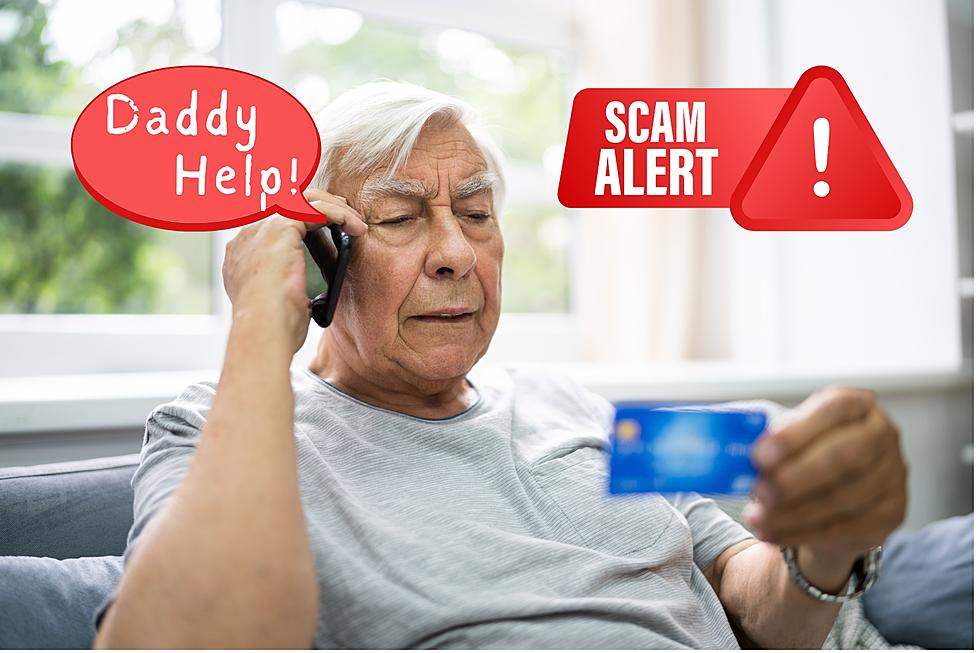 Your Family Members are Being Used to Scam You out of Money
Canva
Abilene's Better Business Bureau (BBB) is alerting all West Texans that there are several scams sweeping through West Texas. The first is AI (Artificial Intelligence) using celebrity endorsements. Another is the AI scam and its ability to sound just like one of your family members, maybe a child.
You'll get a phone call saying that your family member is in trouble and you will even hear that family member's voice maybe a child or a spouse crying out for help. The person on the other end of the phone is asking if you want to help your family member will either bring money to a certain location or Venmo the funds, as seen in the video below.
John Riggans the Director of the Abilene Better Business Bureau says "There are many different ways that scammers are working and most of them will call your phone. One thing to remember is to always check with the Better Business Bureau, first.
The BBB Scam Tracker website and a national database have received numerous reports involving products supposedly endorsed by well-known celebrities. With AI technology, these phony endorsements are more convincing than ever.

Here's how the scam works: A post on social media pops up with a celebrity endorsing a product. In the post, photos show the celebrity using the product, or a video features their voice talking about the product. It sounds too good to be true, but the photos and video look so real, but they are not they're simply AI.
Source: Abilene BBB/News Letter
A consumer reported ordering "Oprah Winfrey's keto gummy supplements" after seeing a phony endorsement. They explained: "When I ordered the buy one bottle for $49 and get a second one free. The next morning, I received an email stating that my order had been processed for $198."
The company denied the customer a refund and shipped the product anyway. Upon arrival, the gummies were from a company that had no affiliation with Oprah.
For more about scams, go to BBB.org/ScamTips. If you've been scammed or targeted for a scam, help warn others by filing a report at BBB.org/ScamTracker.
LOOK: The biggest scams today and how you can protect yourself from them
KEEP READING: These are the top 6 scams connected to the pandemic
25 richest people in America and how they did it