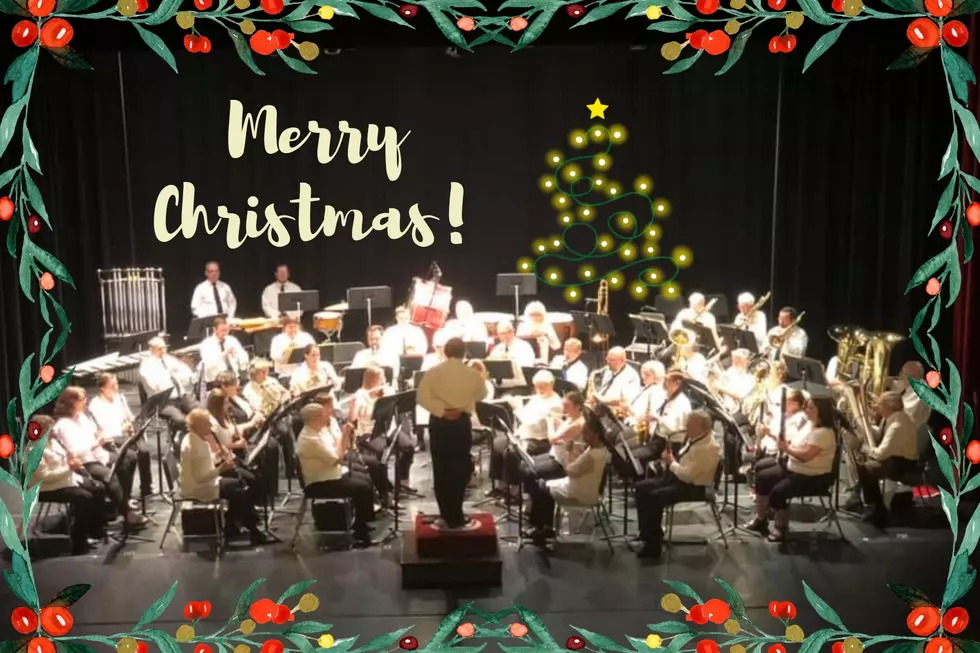 Get in the Christmas Spirit at the Abilene Community Band's Christmas Concert
Photo by: Abilene Community Band / Joe Stephens / Canva
The Abilene Community Band was founded on July 4th, 1976, and has been performing ever since then. The director of the band is Joe Stevens retired Abilene Independent School District (AISD) Band Director. Mr. Stephens was my 6th-grade band director at what used to be called Lee Elementary School.
Mr. Stevens, throughout the years, directed at Lee Elementary, Mann Junior High School, Abilene High School, Cooper High School, and several others throughout the entire AISD. I recall my first marching band parade in Downtown Abilene for the Fair and Rodeo Parade. Yep, Mr. Joe Stephens walked the entire parade looking, listening, and taking pictures.
To this day I get a smile on my face every time I hear that Mr. Joe Stevens and the Abilene Community Band will be performing somewhere. And this year is no different I am beyond excited that Mr. Stevens and the ACB will be performing at the historic Paramount Theater, located at 352 Cypress in downtown Abilene on Tuesday evening, December 13th, 2022, with the concert beginning at 7:30 PM and doors opening at 6:30 PM.
The Abilene Community Band invites you to their annual Christmas Concert and you had better come prepared to be put into the Christmas spirit whether you like it or not. The mere sound of this incredible band will put a smile on your face and have you craving some peppermint treats while singing along to your Christmas favorites.
This concert is absolutely FREE! However, a donation is always welcome and greatly appreciated. The Paramount will have concessions available. For the best seats get to the Paramount early. For more info or to sponsor the Abilene Community Band (325) 673-6408.
LOOK: At the rich history of Abilene's Paramount Theatre
The Paramount Theatre has a rich history in Abilene and the West Texas area. Here are the Photos to prove it.