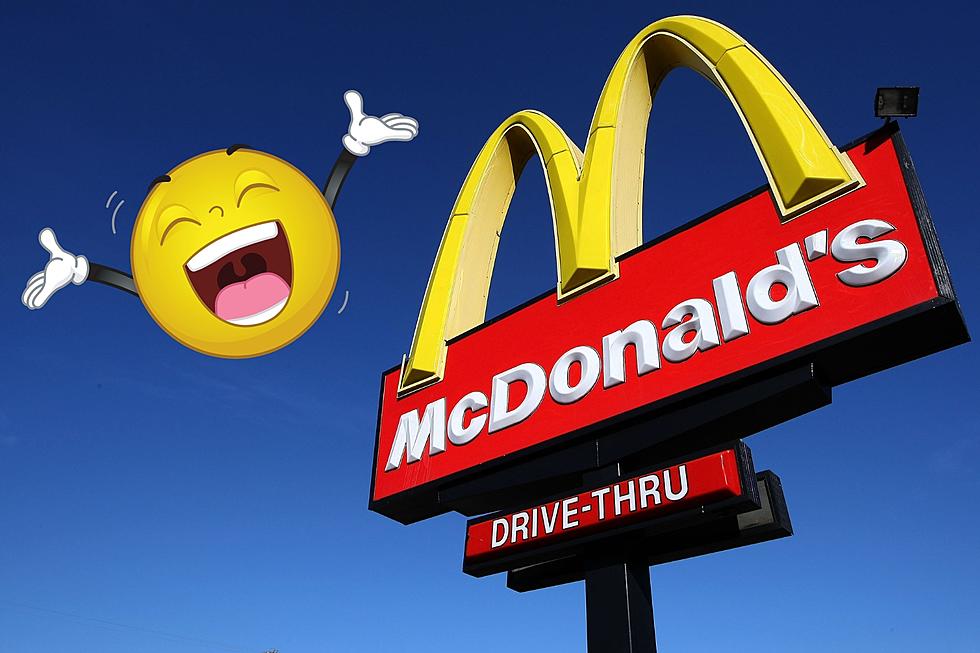 McDonalds Adds This Amazing Sauce Cup For A Limited Time And I'm Lovin' It
Photo: Getty Images/Canva
I'll just say this. It's about time. The powers that be at McDonald's have finally listened. Like many of you, I enjoy a tasty Big Mac. It's just another sandwich without that special sauce. After years and years of wondering why they never make that sauce available for dipping, they have gone and done it. Finally dipping your fries and chicken nuggets have just gotten better.
I first heard the glorious news from the food website Delish. They state the sauce is coming back starting April 27th for a limited but only through the app at participating restaurants and while supplies last.
LOOK: MCDONALD'S ADDS THIS AMAZING SAUCE CUP FOR A LIMITED TIME AND I'M LOVIN' IT
From what I've read, I'm not alone in this excitement. People have been craving this sauce on their fries, nuggets, and even breakfast sandwiches. It's liquid deliciousness.
If you're wondering why the color scheme on these new dip cups is different from the standard red and yellow colors of McDonald's, there's a reason for that. They were inspired by the original wrapping on the Big Mac stemming back to 1968.
A statement from McDonald's talks about the classic sandwich.
"The Big Mac has been an icon on the McDonald's menu since it first debuted nationally in 1968 after an Owner/Operator in Pittsburg, PA came up with the idea for a double burger sandwich. And the fandom for the Big Mac has only grown with time"
The dipping sauce is only part of the exciting news. McDonald's also announced some upcoming changes to several of their burgers including the McDouble, and cheeseburger and even adding more of that luscious sauce to their Big Mac sandwiches. Count me in.
Big companies like McDonald's always have to change with the times. Technology is taking over. Keep scrolling to see a McDonald's just down the road in Fort Worth that is totally 100% automated.
New Automated McDonalds in Ft Worth, Texas Gallery:
The fact is, this McDonalds is not "fully automated", they have a smaller staff working in the kitchen filling the orders, but the counter-person, all-to-often found with a bad attitude, has been eliminated in this dining concept. This new McDonalds is much smaller and has no seating for indoor dining. This is a take-out-only concept with all staff concentrating on getting the orders right. Will it work? We'll see.