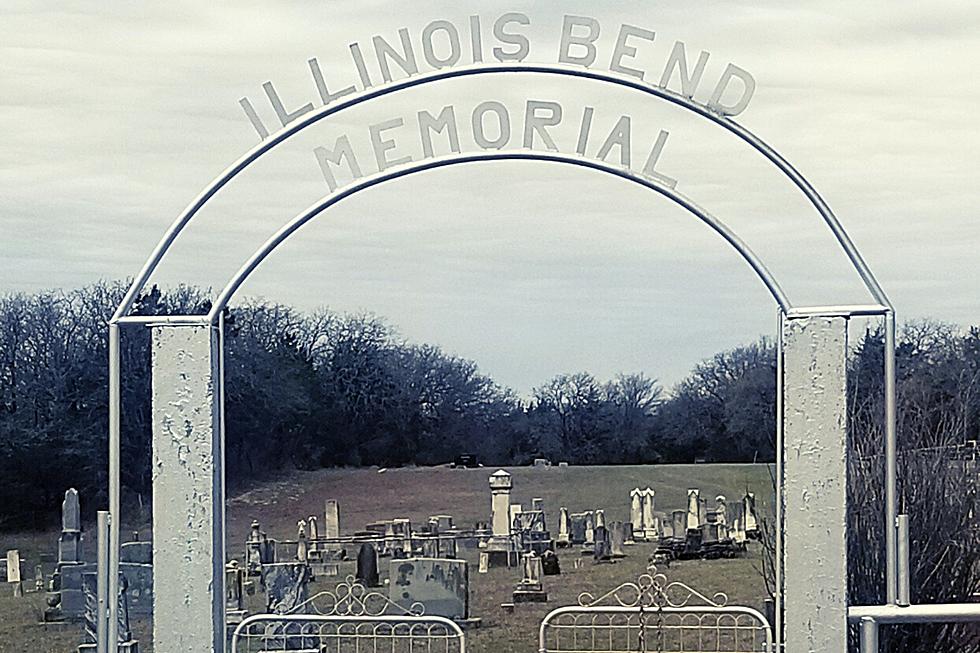 One Of The Oldest Cemeteries In Texas Will Take You Back In Time
Photo: Johnna Dowd
It's no secret that I like road-tripping. Recently, I was able to grab a few days off to relax and recharge. I had a trip planned for well over a month and the time was right to tour some Texas. My final destination was to see some family in the Dallas area but I was going to take my time and see some parts of the state I'd never seen before.
I don't have to tell you that if there's one thing Texas has plenty of its cemeteries. Almost every town no matter how small has some sort of community burial place. I'm sure you've seen them too, even from the road. I had read somewhere about an old cemetery in the community of Illinois Bend, Texas that was billed as one of the oldest around dating back to 1873.
SEE ALSO: Beware, This Haunted Cemetery in Texas Will Creep You Out
LOOK: ONE OF THE OLDEST CEMETERIES IN TEXAS WILL TAKE YOU BACK IN TIME
It's not that I go hanging around cemeteries but I do appreciate old Texas history with a bit of creepy flare. This is something I wanted to check out. What I saw when I got there took me by surprise. I don't think I had ever seen graves this old before. There's even an above-ground stone crypt. Scroll with me as I take you inside the Illinois Bend Memorial Cemetery.
The Illinois Bend Cemetery is a historic Texas cemetery.
---
A stoned outline of a grave greets you as soon as you walk in.
---
I think this is the first above-ground crypt I've ever seen. If you look closely you'll notice that it's caved in. Creepy.
---
Some of the earliest graves are that of infants.
---
Others headstones include pictures of the deceased.
---
Seeing the graves of children is the saddest part.
---
Looking at these old pictures can take you back in time.
---
Some of the earliest stones are eroded.
---
Other stones are old yet original.
I realize when touring Texas there are stops that are more fun and action-packed. I get it. Cemeteries aren't meant to be tourist attractions but most do have a peaceful vibe going, others are just beautiful areas. You'll find a bunch of history in these old Texas cemeteries, just remember some reverence and respect for those in their final resting place.
Honored and famous people from Texas are buried all over the United States. Look below to see whose name you recognize and where they are buried.
Burial Sites of Honored Texans
Since its statehood in 1845, Texas has been the home of thousands of honored and well-known men and women. Let's take a look at the final resting place of these men and women, as well as a world-famous bull and rumored extra-terrestrial.