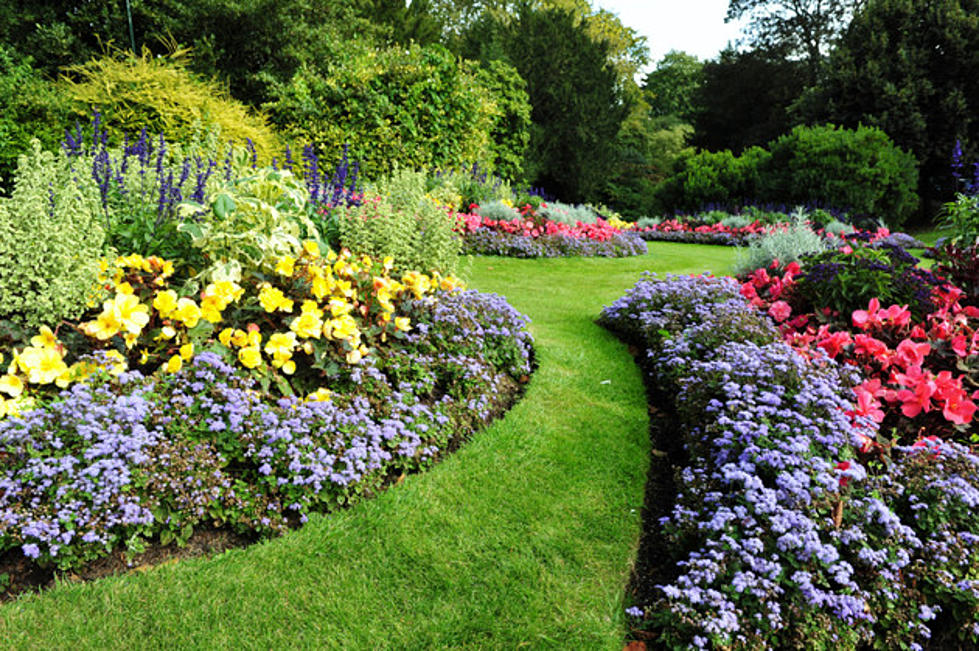 Shangri La Botanical Gardens & Nature Center – Hidden Gems of Texas
ThinkStock
Orange, Texas, near the Louisiana border, is home of the Shangri La Botanical Gardens & Nature Center. It is full of lush, beautiful trees, flowers, wetlands, sculptures and more.
Located near the Texas/Louisiana border the gardens love the Gulf Coast environment. They are open year round, with the exception of a few holidays, and feature the best foliage of the season. Cool, blue/grey colors are featured in the Winter months, Warm, gold/reds/oranges for Fall, Pastels for Spring while brilliant & bright yellows/pinks/reds fill the Summer.
There's a children's area, wetlands, hanging gardens, ponds, garden rooms, greenhouses and even an edible garden to explore. Discover nature, relax, enjoy the beauty of the area and shake off the stress of your life; even if it's just a few hours or for a whole weekend.
To find out more about these amazing gardens at Shangri La visit their website here.