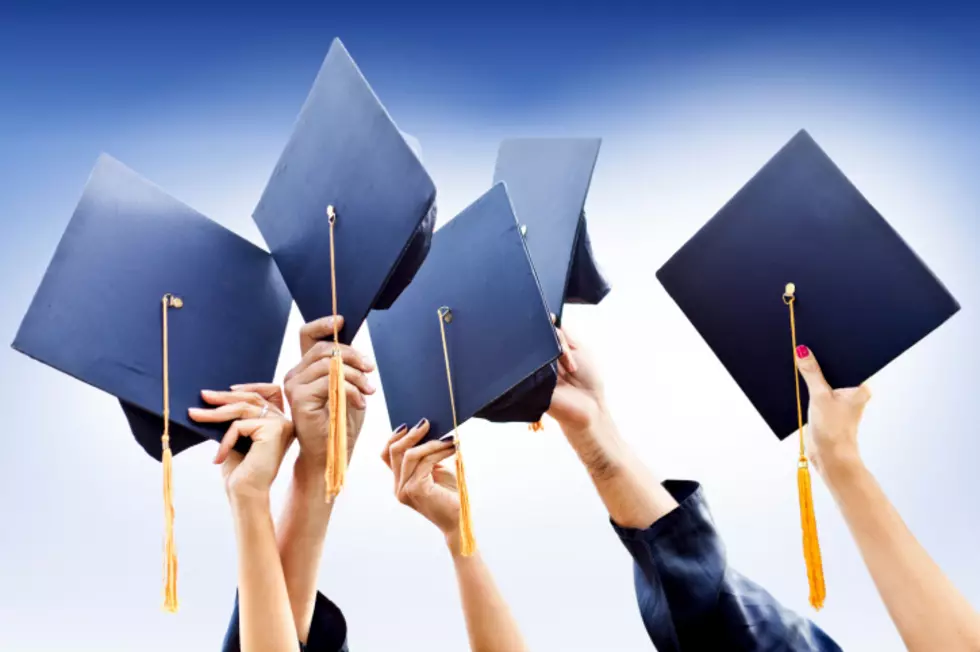 Shout-Out for 2020 Abilene-Area Graduates
andresrimaging
Many events are being canceled, due to the Covid-19 crisis, and it appears graduations are victim to this as well.
So, if you're supposed to walk this year, but can't due to your graduation being postponed or canceled, simply let us know your name, school, and degree (for college students) and I'll announce your name on the radio.
It's been a long journey. You've worked incredibly hard. You deserve the recognition.
Fill out this form and make sure to listen to the KOOL Morning Show each weekday from 6am-10am. I'll announce graduates at 7:20am each weekday morning until the list runs out...then we'll do it again.
Congratulations on your upcoming graduation. We are incredibly proud of you.
Enter your number to get our free mobile app