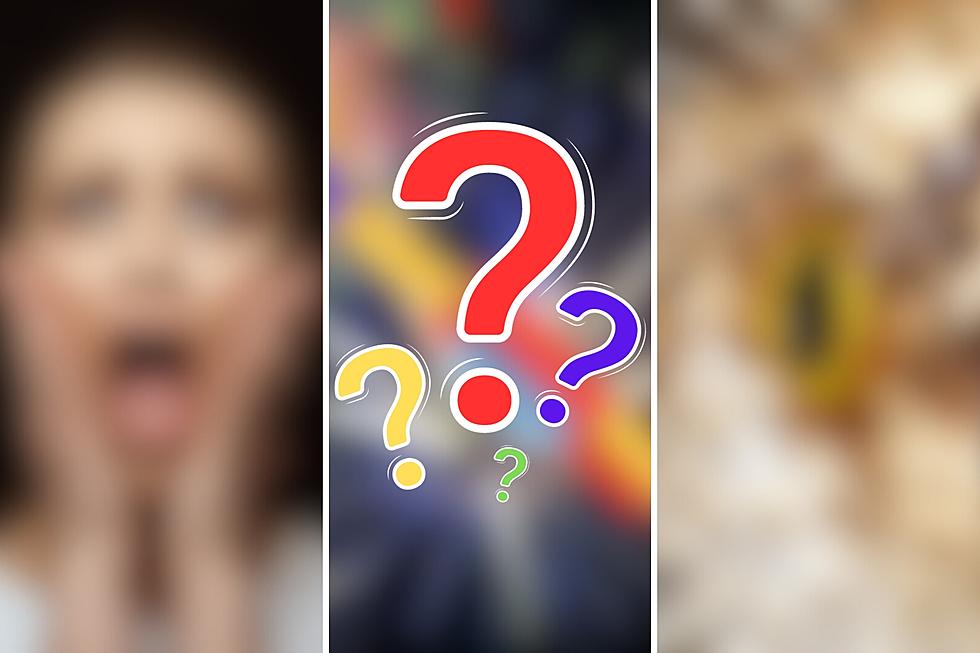 These 5 Unusual Items Are Illegal To Possess In Texas
Photo: Canva
They say everything's bigger in Texas. This might include the list of unusual items you're not allowed to own. The Lone Star State has its own set of peculiar bans that might surprise you. Concealed wire cutters, for example, are a no-no to carry in Texas.
The law firm Arnold & Itkin lists out some Texas laws you won't believe but I wanted to go further by seeking out actual items that could land you in hot water if you're caught in possession of them. Here's a quick rundown of five things you'd never guess are off-limits in Texas.
LOOK: THESE 5 UNUSUAL ITEMS ARE ILLEGAL TO POSSESS IN TEXAS
Hoax Bombs
It's no surprise that real bombs are a no-go, but in Texas, even fake ones are taken seriously. If you're thinking of creating a phony bomb for a prank, think again. Texas doesn't play around.
---
Obscene Devices
This one may raise an eyebrow but Texas law forbids the ownership of six or more "obscene devices". This is in reference to certain adult toys. Although it's rarely enforced today, it's still on the books.
---
Zombie Knives
Made popular in movies, these are blades with specific designs and shapes, which, although cool-looking, are too dangerous for the average Texan.
---
Certain Fireworks
While fireworks are a big part of Texas celebrations, not all types are allowed. There are certain fireworks that, without the correct permits, are illegal to own.
---
Pufferfish
Believe it or not, in Texas, it's against the law to possess or sell certain types of fish unless you have a special license. These might seem harmless but pufferfish can be poisonous, and consuming them is extremely dangerous.
Texas is known for its gorgeous sunsets and rich heritage but it also has its own unique set of rules. So whether you live in Texas or you're just passing through, be prepared if you're packing something unusual.
In this day and age, you even have to be careful what you name your child. Below are some examples of baby names that are illegal around the world.
LOOK: Baby names that are illegal around the world
Stacker
scoured hundreds of baby name databases and news releases to curate a list of baby names that are illegal somewhere in the world, along with explanations for why they're banned.
Gallery Credit: Annalise Mantz