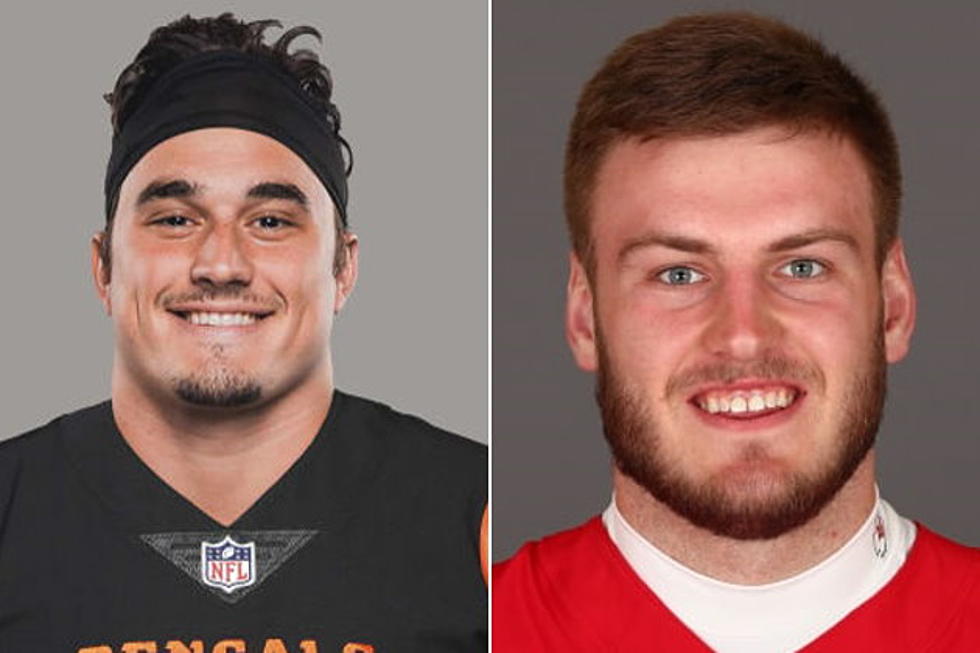 2 Former Wylie Athletes are Meeting Up in the AFC Title Game
Bengals.com & Chiefs.com
It's been said that high school football in Texas reigns supreme, so seeing a couple of local boys, and former Wylie football players, make it to the NFL's AFC Championship game is a big deal.
The game between the Cincinnati Bengals and Kansas City Chiefs will take place at Arrowhead Stadium on Sunday at 2 pm. The Bengals enter the game at 10-7 as the Chiefs are 12-5.
The Chiefs are a 7.5 point favorite, but the way the Bengals played them earlier this year might dictate how things go in this game. Personally, I believe it'll be a much closer game than 7.5 points. Besides, the Bengals have covered 6 straight games.
Of course, the winner of the game moves on to Super Bowl LVI at SoFi Stadium, in Los Angeles, on February 13th.
Who are the two former Wylie athletes playing in this game?
Clay Johnston played his high school career at Wylie then went on to Baylor. Currently, he's a starting linebacker for the Cincinnati Bengals.
Ben Niemann played through 9th grade at Wylie before his father took another job that forced the family to move. Like Johnston, Niemann is also a linebacker, but for the Kansas City Chiefs.
Regardless of who wins, it's super cool to see some local athletes on the big stage like this and it's not the first time this has happened this season.
The Cleveland Browns and Cincinnati Bengals recently met up and that featured a meeting between Johnston and another Wylie star, Case Keenum.
Make sure you catch the game on KTAB/CBS this Sunday at 2 pm and hopefully both of our guys will make big plays.
LOOK: Professional Athletes from the Abilene Area