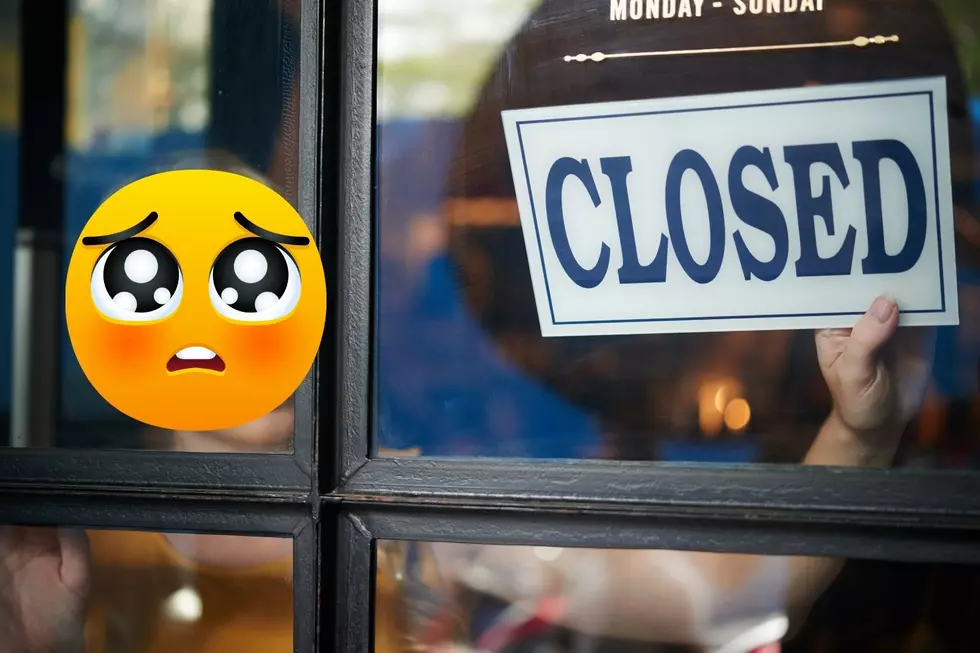 Abilene Bar Closes Doors Just Months After Changing Name
Getty Images
An Abilene bar, that recently changed its name, is closing doors for good, according to a post on the bar's Facebook page.
The Firehouse Bar and Grill, owned by Justin and Marissa Farmer, re-opened under the name of Coots Piano Tavern on Saturday, January 8th of this year, but someone else will have to buy it to keep the doors open.
According to the post, the rising cost of goods is one of the contributing factors to their decision to close.
After much consideration, we have decided we are going to be closing the doors indefinitely. We are deeply saddened by this decision, but with the continued rising costs of goods we feel that it is time to close this chapter. Thank you Abilene community for a wonderful five years. And a special thank you to our regulars, we greatly appreciate your continual support and value the relationships we have formed with y'all. [Coots Piano Tavern]
I'll tell ya, I've had many great nights sippin' on a cold beer while watching amazing entertainment in that building over the years. Fingers crossed someone else steps up to take over the reins.
Cheers to Justin and Marissa for the 5 years of blood, sweat, and tears that they poured into that place. Heck, they were the ones that brought turtle racing to Abilene. Truly a memory I'll never forget. Not only that, but they're flat-out great people, too.
This is a really tough time for any small business owner, so please visit their businesses as often as your wallet allows.
Another piano bar, Bennie's Piano & Blues Bar, was set to open a couple of years back, but the extended closure of bars (during the pandemic) forced them to close before they even opened.
So, if you're looking for dueling pianos and the like, then it appears your only option is Potosi Live as they feature killer pianos frequently.
Restaurants We Wish We Had in the Abilene Area