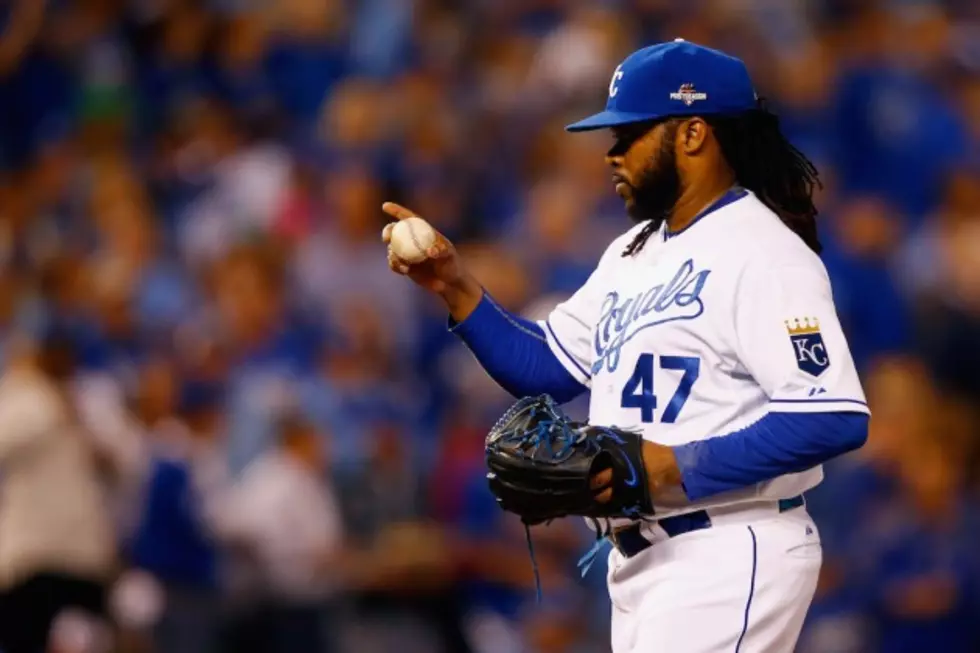 Astros Face a Number of Questions Going Into 2016
Getty Images
Wednesday night, the Houston Astros 2015 season came to an end with a Game 5 ALDS loss to the Kansas City Royals.
As with most playoff teams, the Astros ended up having more than 25 major-league capable players on their team, due to injuries and late-season roster moves.
Here are a few areas the Astros will need to address going into 2016:
Starting Rotation

Scott Feldman missed the playoffs and the last month of the regular season.  He still has one year left on his three-year contract. I think Vincent Velasquez is a better rotation option, but would the Astros be willing to eat some, or all, of Feldman's contract to either move or release him?  Velasquez still has options and could start 2016 in the minors.
What I think the 2016 starting rotation will be is: Dallas Keuchel, Mike Fiers, Collin McHugh, Lance McCullers and some combination of Feldman, Velasquez or Asher Wojciechoski.
Bullpen

The bullpen collapsed in the playoffs, but was serviceable during the regular season.  Chad Qualls was left off of the postseason roster after a bad September. The team holds his option for 2016 and I could see the Astros letting him go. Pat Neshek and Luke Gregerson are both under contract for 2016. Oliver Perez is a free agent, but could be brought back. The rest of the bullpen spots are up for grabs.
Catchers
Jason Castro's batting average is now on a two-year, 50 point decline.  Hank Conger hit for a higher average than Castro, but is a defensive liability due to a weak arm. In the 2015 regular season, runners stole 42 bases out of 43 attempts, which equates to a 2% caught stealing rate.
Could the Astros part with some pitching, or an outfielder, to find a better hitting catcher?  I think they should consider it.

---
Infield

Second base and shortstop are set for the next 5-10 years with Jose Altuve and Carlos Correa. The corner positions were an offensive liability in 2015, but Luis Valbuena will probably be retained to play third base. He is arbitration eligible for this off-season.
Could A.J. Reed win the first base position in 2016 Spring Training?  Reed hit .332/.405/.571 (AVG/OBP/SLG) in 53 games at AA Corpus Christi. Between Jon Singleton and Chris Carter neither could find the balance between hitting for high power and high average in 2015.
Carter is arbitration eligible and Singleton has three more guaranteed years on his contract. Could Evan Gattis be moved to first base if neither Carter or Singleton perform well in 2016 Spring Training?  It would be doubtful, but it is a possible option, particularly if Preston Tucker hits well.
Outfield
The Astros have a log-jam in the outfield. George Springer, Carlos Gomez, Jake Marisnick and Colby Rasmus can all be starting outfielders. Evan Gattis can play left field and designated hitter, and Preston Tucker showed he can generate some power against major league pitching.

Springer and Gomez have history of being injured and Tucker has options remaining so all six players can remain with the Astros in 2016.
Realistically, I think over 20 players from the 2015 team could return for 2016.