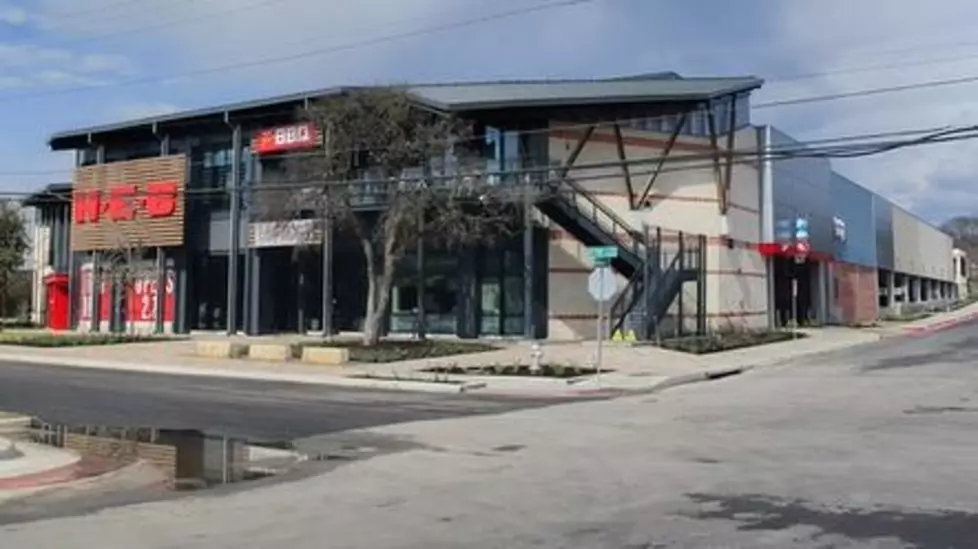 Awesome 2 Story H-E-B Is Set To Open In This Texas City Next Week!
Rolling Tree Via YouTube 3
The latest and yes greatest H-E-B is set to open up here in Texas. And, of course, it's going to have so many extras including a 2nd level. Yes, this H-E-B will join the short list of 2-level H-E-B-'s in the state of Texas.
• FIRST MULTI-LEVEL H-E-B IN AUSTIN OPENS FEBRUARY 15TH 2023
While there are other MULTI-LEVEL H-E-B's in Texas, this will be the first multi-level for Austin.
Address:  2652 Lake Austin Blvd., west of the MoPac Expressway.
• ELEVATORS, UNDERGROUND PARKING GARAGE, AND MORE!
According to KSAT .com...
H-E-B Lake Austin will span 97,000 square feet and will include a True Texas BBQ restaurant, SouthFlo Pizza restaurant, and a coffee shop that will also sell tacos, according to a news release. It will also have the same departments as other stores across Texas, like a pharmacy and curbside area.

The release states that there will be an underground parking garage. Customers will be able to use three elevators, an open stairway and multiple escalators and cart escalators.
• CHECK OUT THE TIMELAPSE VIDEO OF THE LATEST H-E-B IN AUSTIN
Wow! Have You Seen The Two-Story Whataburger In Texas?