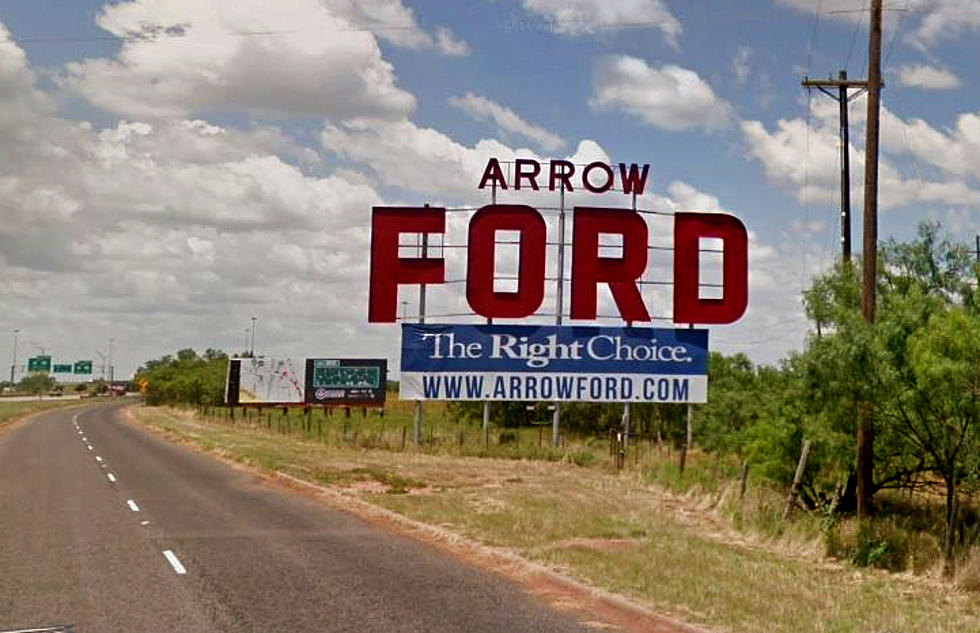 37 Classic Signs You Still See Around the Abilene Area
Google Maps
Abilene, Texas has to be the one city in Texas that won't let go of its history. It seems as though, we are more on nostalgia rather than moving forward and seeking the future.
When I set out to locate some of our more classic and or iconic signs, I was not at all surprised that we had more than our fair share in the Key City. The question now is, how many signs are still up and or legible today?
So, are you ready to take a trip down memory lane?
LOOK: Classic Signs You Still See Around Abilene
Some of the business signs that you can still see around town have been here for decades. There are a few businesses that have been here for over 100 years. However, those centurions' original signs may be long gone, but their businesses are still alive and thriving today.
Abilene Printing and The Abilene Standard Reporter were established in 1881 and are still in business today.
The Abilene Standard Reporter became the Abilene Reporter-News. As for Abilene Printing, it still has the same name and is within feet of its original location in downtown Abilene.
What really has me stumped is, why these businesses that are still around today tend to get rid of their heritage signs. Yet, the businesses that have been gone for decades their signs are still standing to remind us of our past.
What's really interesting is that more restaurants seem to have survived the test of time. See how many of these old signs you recognize, and do you know where they're located within Abilene?
If you can think of any signs that need to be added or that fit in, please reach out to me and let us know so I can update this.
50 Famous Brands That No Longer Exist