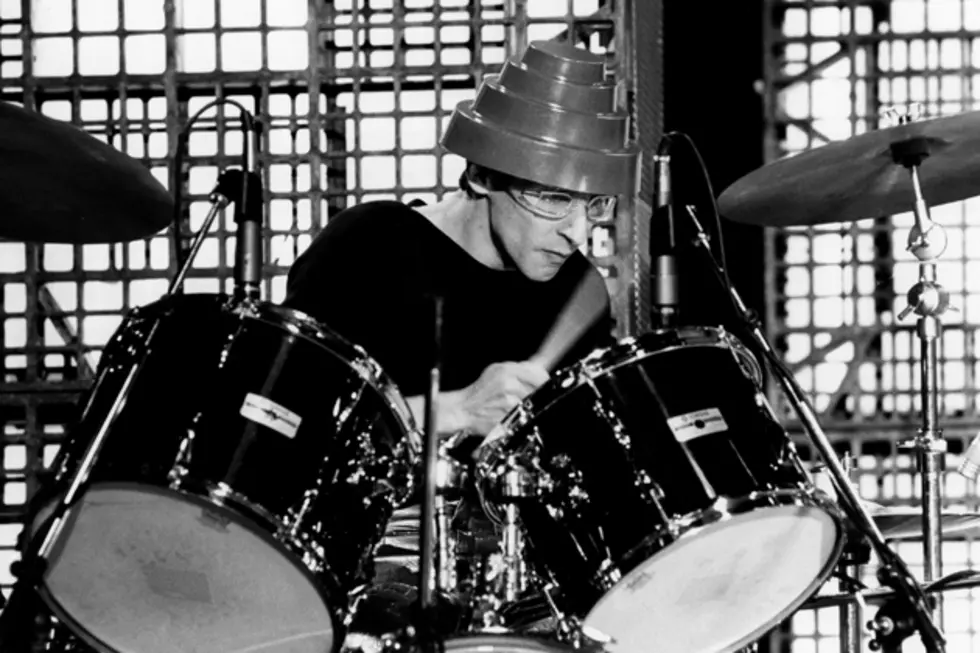 Devo Drummer Alan Myers Dies
Michael Ochs Archives, Getty Images
Drummer Alan Myers, whose stint with New Wave pioneers Devo coincided with the band's first flush of critical and commercial success, has passed away following a struggle with cancer.
Myers joined Devo in 1976, becoming the group's third drummer, and stayed for the next 10 years -- a period in which they scored their biggest hits (including 'Whip It') and released a string of well-received LPs such as 'Q: Are We Not Men? A: We Are Devo!,' 'Duty Now for the Future,' and 'Freedom of Choice.'
In spite of Devo's increased prominence, Myers found himself creatively frustrated by the band's increased reliance on drum machines, and he quit the group in 1986, following the release of their 'Shout' LP. While his time with Devo represented his only brush with the charts, Myers remained musically active, playing with an assortment of bands and founding the experimental pop group Skyline Electric in 2005.
The news of Myers' death was broken by musician Ralph Carney, who shared his grief on Facebook. "i just got some bad news," lamented Carney. "Alan Myers passed yesterday from cancer. he was Devo's best drummer and one of the first people to teach me about jazz. i cry.........."
Devo co-founder Gerald Casale paid tribute to Myers via a series of Twitter posts, telling followers, "In praise of Alan Myers, the most incredible drummer I had the privilege to play with for 10 years. Losing him was like losing an arm. RIP!! I begged him not to quit Devo. He could not tolerate being replaced by the Fairlight and autocratic machine music. I agreed. Alan, you were the best – a human metronome and then some. A once in a lifetime find thanks to Bob Mothersbaugh. U were born to drum Devo!"
Prolific session drummer Josh Freese also paid his respects, tweeting, "RIP Alan Myers. 1 of my all time favs. An underrated/brilliant drummer. Such an honor playing his parts w/Devo. Godspeed Human Metronome."