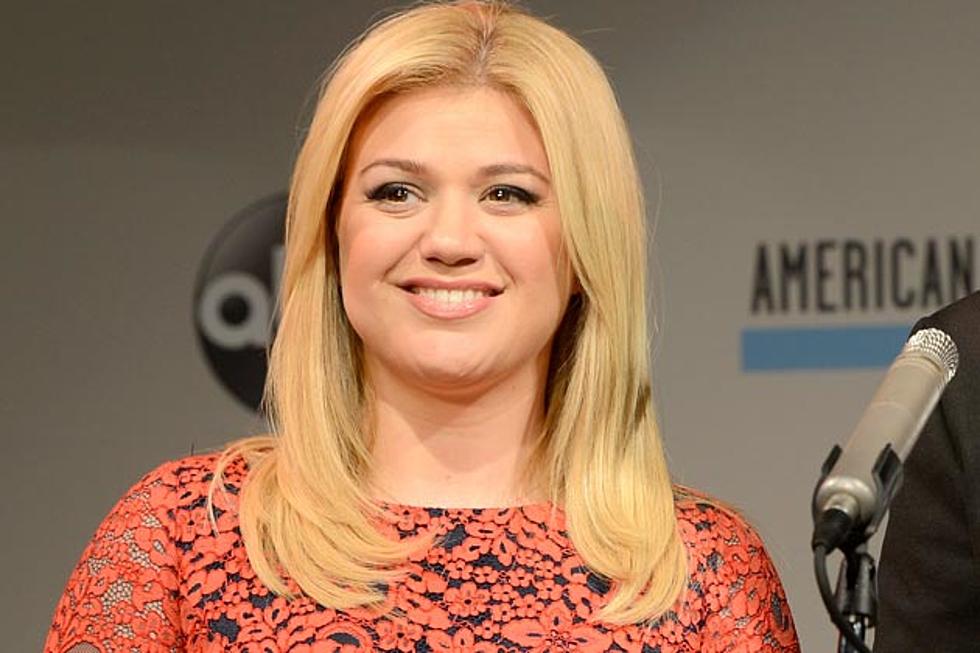 Kelly Clarkson Wants to Have Babies Right After She Marries
Larry Busacca, Getty Images
Kelly Clarkson may not want a big wedding, as she and her fiancé Brandon Blackstock called off the big nuptials in favor of eloping. But one thing she has on the brain and desires right away? Kids. And more specifically? Little girls!
The singer, who is prepping her 'Wrapped in Red' holiday release, is convinced that she will get her pink wish right away, too.
"I want babies, like, right off the bat," Clarkson, 31, said. "I'm totally gonna have a girl. My first child will be a girl — I know it in my soul."
It sounds like Clarkson might be super in touch with her body or the cosmos if she is that certain she will get sugar and spice on her first try at being a mom.
Clarkson has the names -- both for little boys and little girls -- picked out already but would not share them for fear of someone else jacking them should they get pregnant first.
The powerhouse vocalist had to deny rumors that she was expecting when she and Blackstock elected to streamline and downsize their wedding ceremony into a more private and manageable affair. The media was looking at the decision to ditch the "event" ceremony as proof that Clarkson was preggers and would have a shotgun wedding. She had to tell gossipers to slow their roll.