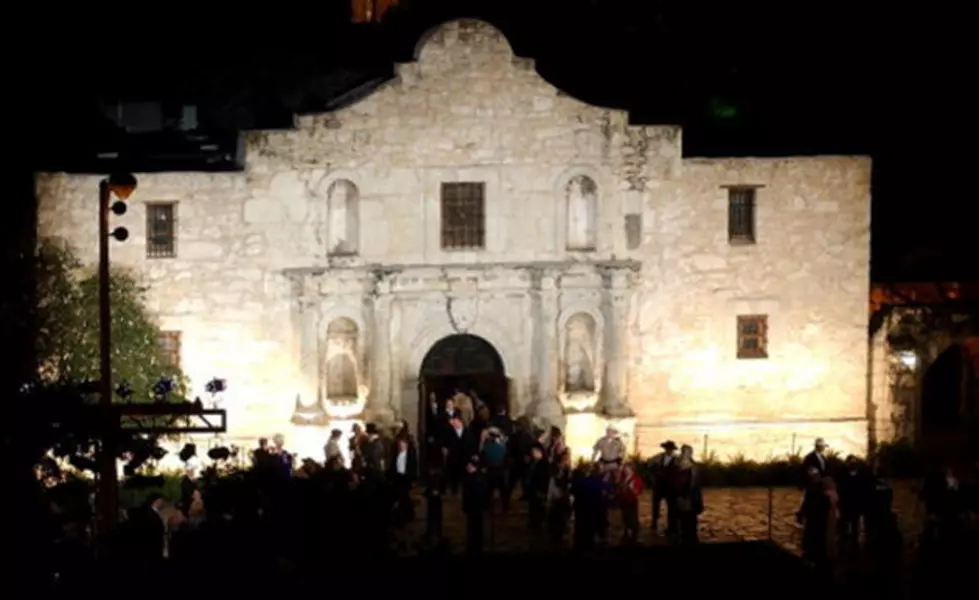 Phil Collins Brings Alamo Artifact Collection Back to Texas
Jill Torrance/Getty Images
Since he was a child, legendary rock star Phil Collins has had a fascination with The Alamo. This fascination carried on through his adult life, and over time, Collins has amassed an impressive collection of artifacts from The Alamo, and now he's returned them to Texas. 
According to Reuters, Collins brought his Alamo memorabilia to San Antonio, to be held in a building near The Alamo, which stands in downtown San Antonio. It's permanent home, a $100 million building is in the works to house what will be known as the "Phil Collins Alamo Collection".
The collection includes the fringed leather pouch that Davy Crockett carried with him from Tennessee to Texas, and brought with him to The Alamo where he eventually was killed by Santa Ana's Mexican army. Collins' collection also includes the Bowie knife that Jim Bowie carried with him at The Alamo, and one of Crockett's rifles.
The process of Collins bringing his Alamo collection back to Texas began in Abilene, with McMurry University professor of history, Dr. Donald Frazier, encouraging the singer to write a book documenting his collection. He also pointed out that Collins' impressive collection of documents and artifacts should eventually return to Texas.