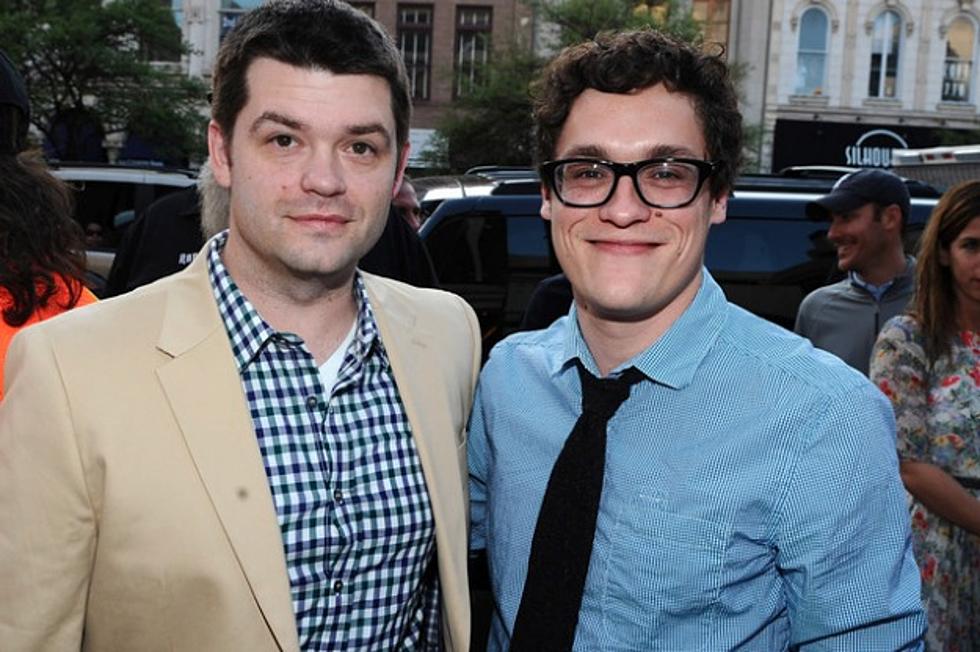 Phil Lord and Chris Miller on Why They Turned Down 'Ghostbusters 3′
Michael Buckner/Getty Images
When we asked them about passing on 'Ghostbusters 3,' Miller had this to say:
Right now, we're just super tired and we want to take a break. We're doing a TV show with Will Forte. So, we don't really know what we're gonna do next, we just know we can't jump into another movie like that right away.
Lord and Miller will have 'The LEGO Movie' and '22 Jump Street' in theaters within five months of each other and the TV show they're referring to - FOX's 'Last Man on Earth' - is set to premiere this September. So, we can certainly understand the fatigue. Sony is very eager to keep an early 2015 start date, which likely was just too aggressive a schedule for the exhausted duo.
When we last talked to Lord and Miller back in February, we asked about their attraction to movies with a challenge and Phil Lord said at the time, "For some reason, we don't get engaged with it until it feels impossible." Was a 'Ghostbusters' sequel too impossible even for them? "That's the biggest challenge that there is, right?," Lord now says of 'Ghostbusters 3.' But, unlike most internet skeptics, they both feel that the project can work without them.
I think that there's a good 'Ghostbusters' movie out there. It's such a fun franchise. Obviously, we don't have the same attitude as people who hate stuff before it's even made. It's a fun idea and it's a fun world and I think it will work.
It's that same lack of cynicism that makes their movies so great, but we wish we were as hopeful as those guys. Obviously, a Lord and Miller written and directed 'Ghostbusters 3' would've been something to really look forward to, but we'll have to wait and see what Sony Pictures has in store.
We'll have much more from Phil Lord and Chris Miller later this week as '22 Jump Street' opens on Friday.