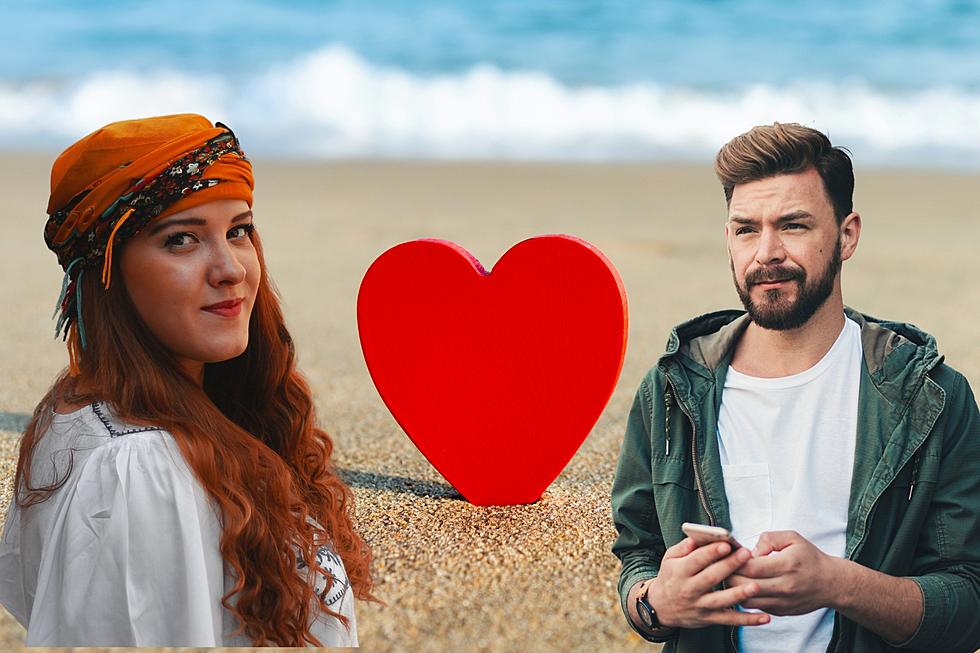 Singles Are Moving To These 10 US Cities And Texas Makes The List
Photo: Canva
In the United States, several cities have popped up as hotspots for singles seeking new opportunities, exciting experiences, and connections. According to U.S. News and World Report, we live in a relocation nation. Singles are on the move.
Whether you're an aspiring artist, a tech geek, or love the outdoors, these 10 cities are where the singles are heading and Texas makes the list.
LOOK: SINGLES ARE MOVING TO THESE 10 US CITIES AND TEXAS MAKES THE LIST
New York City
The city that never sleeps is a place of cultures and opportunities. It's a favorite among singles looking for a fast-paced lifestyle and plenty of dating options.
Los Angeles
Home to Hollywood and breathtaking beaches. If you're seeking fame, sunny weather, and vibrant nightlife, LA is the city for you.
Austin
Between its live music scene, tech opportunities, and friendly "weird" atmosphere, Austin draws young professionals seeking both career success and social life.
Denver
Nestled nicely in the Rockies, Denver set you up with a nice lifestyle, outdoor adventures, and a booming craft beer scene. It's a paradise for adventure-loving singles.
Miami
Known for its beaches and nightlife, Miami attracts singles looking for a tropical-type escape along with a vibrant party scene.
Seattle
For tech-savvy people, Seattle's blend of job opportunities, coffee culture, and stunning skyline create the perfect scene for singles.
Atlanta
Check out the thriving job market and Southern charm here. Atlanta calls out to singles seeking a balanced blend of career growth plus a warm community.
Chicago
The Windy City's mix of art, culture, and sports gives singles a wide range of activities and a chance to meet people with the same ideals as you.
Portland
Portland offers up a laid-back atmosphere, craft breweries, and a strong community, making it perfect for singles with unique interests.
Nashville
Music lovers and foodies alike flock to Nashville for its musical heritage, culinary scene, and friendly locals. It all spells a welcoming environment for singles.
No matter what your interests or aspirations are, these cities provide plenty of chances for singles to explore, connect, and build romantic relationships while taking on some exciting opportunities. So pack your bags, open your heart, and get ready to make memories.
You'll find singles everywhere, ready to make that match, even in Abilene. Luckily, there are plenty of fun date night activities for singles to do. Scope out some of the below.
LOOK: The Best Date Night Activities in the Abilene Area