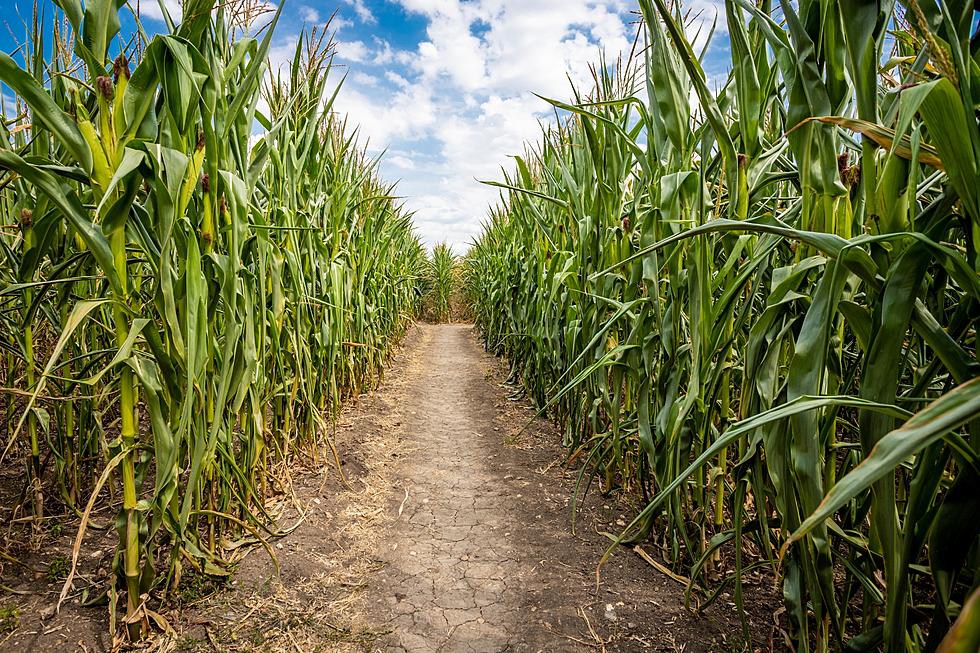 Step Into the Fall Spirit With These 5 Texas Corn Mazes
Photo: Canva
I've said it before and I'll say it again: Texas is known for greatness, from delicious barbecue to cowboy culture. It also boasts some fun fall activities. Trekking through a corn maze is one thrilling, family-friendly way to celebrate the coming autumn season.
Texas takes pride in having some of the best corn mazes around. An article from Trips to Discover started me on an idea to scout out some regional corn maze hotspots. If you're seeking a fun fall activity, make your way toward - and through - these five corn mazes in Texas. They're ready to challenge your sense of direction.
Graff 7A Ranch in Hondo
A short drive from San Antonio is the Graff 7A Ranch and its South Texas Maize. Known for its educational signs along the pathways, this maze is known for its complex designs and difficulty levels. Whether you are a maze master or a beginner, you'll find the perfect adventure.
---
Denton Valley Farms in Clyde
For those in the Abilene area, Denton Valley Farms in Clyde opens its gates to a corn maze that'll test your navigational skills. The adventure doesn't stop there. There are plenty of games and fall activities you can enjoy.
---
At'l Do Farms in Lubbock
This West Texas gem has been around for a couple decades. You'll find a new theme every year, so you can immerse yourself in each At'l Do Farms maze design.
---
Hall's Pumpkin Farm in Grapevine
Visitors at Hall's Pumpkin Farm can navigate through a challenging maze with plenty of twists and turns. Check out the pumpkin patch too. It's great for taking some fall photos.
---
Sweet Berry Farm in Marble Falls
Just northwest of Austin, Sweet Berry Farm has a Texas-shaped maze, hayrides, art activities, pony rides, and more. Perfect to get you in the mood for the season.
---
Fall will be here before you know it. Don't miss out on these a-maze-ing experiences right here in Texas. From educational trails to spookier paths, these corn mazes guarantee a time you'll remember.
You can start the fun now, not too far from Abilene. Denton Valley Farms is just down the road in Clyde. Look below to see how much fun my friend Chaz had.
Spooky Pumpkin Fun at Denton Valley Farms