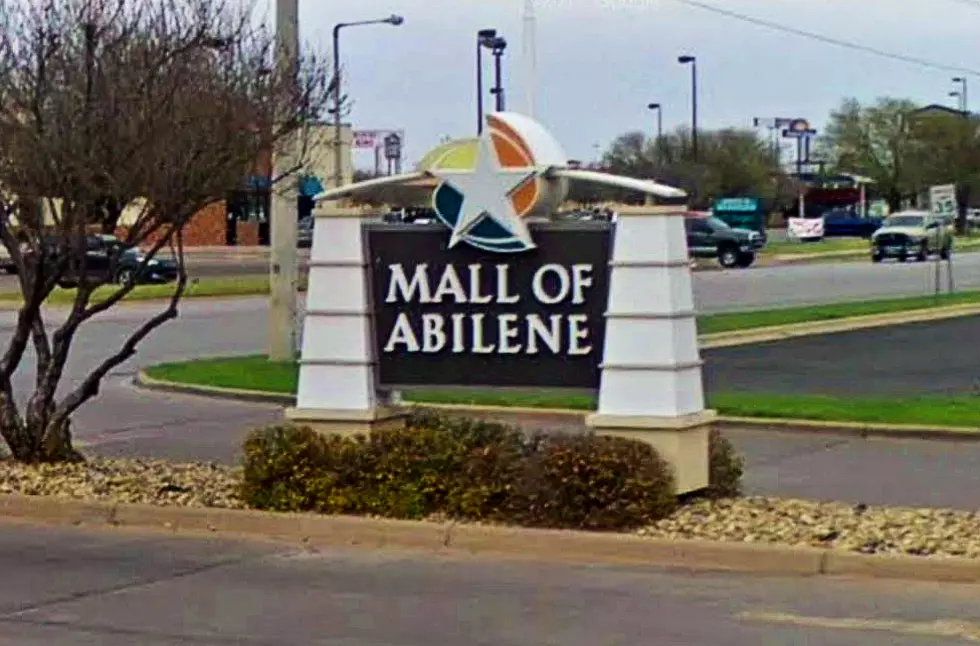 5 Things I Learned From Going To The Mall of Abilene on Black Friday This Year
Photo: Google Maps
I told myself I'd never do it again. In fact, I haven't done it in years - I mean a lot of years. I'm talking about venturing out into the shopping crowds on Black Friday. I'm all about shopping locally but I always hear horror stories about crowds of people swarming over the same items. Then there's the parking. It's next to impossible to get a good slot on the busiest shopping day of the year, am I right?
What possessed me to break my normal habit of staying as far away from the mall as possible? My daughter was in town and excited about catching some good deals. Well, if you're a dad with a baby girl, I don't have to tell you. You'll do anything.
I must admit, this was my first year in a long while to do a Black Friday in Abilene. I predicted a few things and was surprised by some things. Keep scrolling to see if you agree with what I discovered.
LOOK: 5 THINGS I LEARNED FROM GOING TO THE MALL OF ABILENE ON BLACK FRIDAY THIS YEAR
Weather Does Not Deter Abilene Shoppers
As cold and rainy as it was in Abilene on Black Friday, that didn't stop shoppers from getting their hands on a good deal.
---
Parking Wasn't Bad...If You're Patient
There's no doubt the parking lot was as full as I've ever seen it but if you're patient, it pays off. We were able to grab a slot right up front within 5 minutes of circling around.
---
Honestly...I Expected More People
We arrived in the middle of the day. I just knew that we were in for some massive crowds. The mall was packed, I'm not going to lie, but I was pleasantly surprised. I anticipated a lot more people. Is this because online shopping is gaining popularity?
---
Check Out Lines Couldn't Keep Up
This may be an obvious one for a Black Friday. However, there weren't the throngs of people I expected yet the lines to check out were crazy. It's as if there wasn't enough staff on hand.
---
People Were Nice
I had always heard bad stories of shrewd shoppers doing anything and everything to get the last item or be ahead of everyone else in line. Surprisingly, for me, it was nothing like that.
I'm not saying that I'd want to be in the thick of Black Friday every year. In fact, that answer would be a firm no. But getting out this year certainly didn't put a damper on my holiday weekend like I was dreading it would. A blessed Thanksgiving and a relatively painless Black Friday, I'll take it. Next stop...Christmas.
If you're crazy about Christmas and near a Buc-ee's, you'd be surprised how many cool gifts you can find. Most of them scream Texas which is even better. Scroll below if you're looking for some great gift ideas from this Texas roadside mega attraction.
Great Christmas Gifts Found at Buc-ee's
If you have a Buc-ee's fanatic in your life you have plenty of options for Christmas gifts.