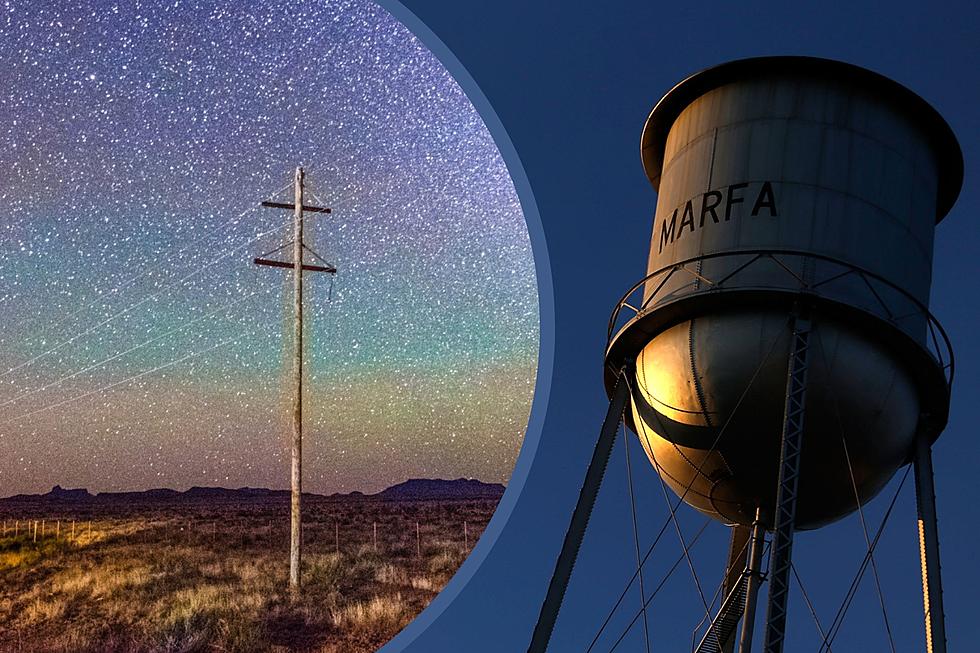 Wow, Do You Know About These Unexplained 'Ghost Lights' Lights In Texas?
Photo: Canva
Down around Alpine Texas is a little desert town named Marfa. There's really nothing particularly special about the town itself. It's your typical friendly Texas town. However, what happens just outside of Marfa has everyone talking. It's what the town is known for, the Marfa Lights.
The Marfa Lights are also called Marfa Mysterious Lights. That's simply because they can't be explained. According to Visit Marfa, this phenomenon has people flocking to this Texas town from all over. I remember the time I drove to see the lights. If it's something mysterious and unexplained, I've had to check it out. It's nature's light show yet nobody knows how it all works, it doesn't matter who you are. There have been science students, meteorologists, paranormal researchers, and others. These spectral "ghost lights" simply can not be explained.
I've even heard of the TV show Unexplained Mysteries visiting the area and trying to figure out some answers. Even they left scratching their heads. When I finally caught the lights, I was left a little bewildered. What are these crazy "ghost lights"?
If this piques your interest as it did mine, you should make the afternoon drive to Marfa and see for yourself. What I saw were the colors blue, red, and white. Others see these lights shoot back and forth across the nighttime sky. These lights appear year-round, no matter what the season is.
I'm not going to lie. It is a road trip so make a day of it. You'll be glad you did. It's a phenomenon that not everybody gets to witness. For a video about Marfa and these mysterious "Ghost Lights", just watch below.
Beware: Real Haunted Locations in Texas