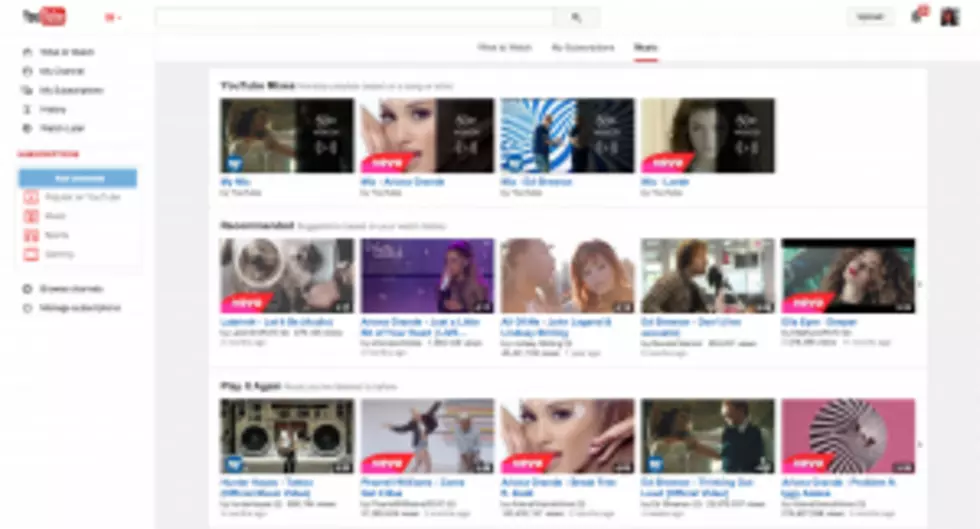 YouTube Is Launching Its Own Subscription Music Streaming Service
YouTube
YouTube is launching a paid subscription service that will let you stream high-quality, ad-free music and music videos. It's called Music Key...and it goes live next week, but only in an invite-only beta version.
One of the new features is the ability to stream whole albums, which is awesome because EVERYONE is listening to whole albums these days. (???) You'll also be able to do that for free, but you'll have to listen to some ads.
Other features include the ability to store videos offline, and to play music while using other apps. Music Key is launching publicly sometime next year. It'll run you $10 a month.
(You can find more information, here.)