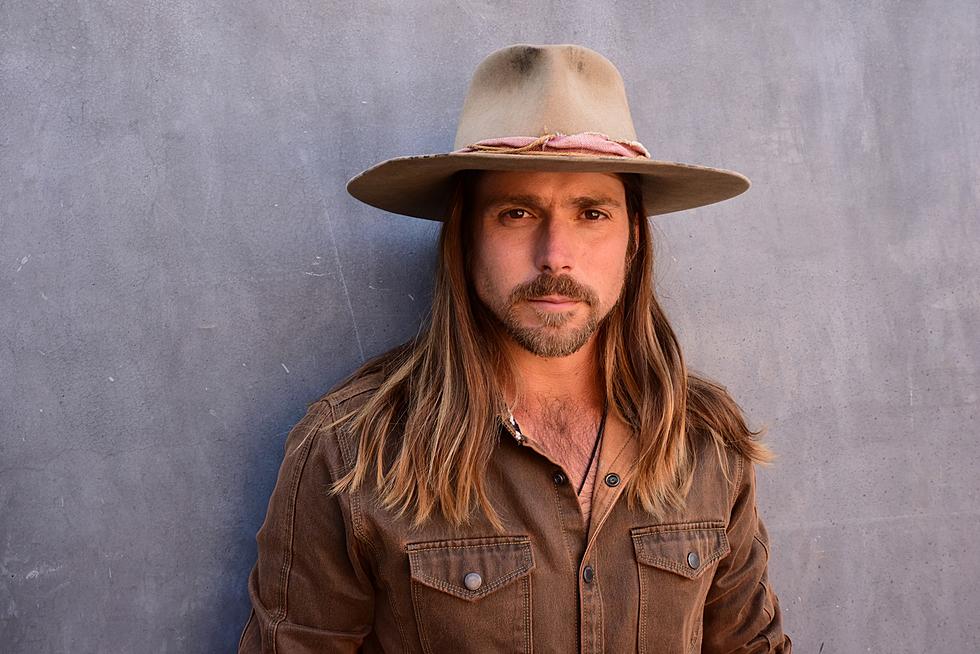 Lukas Nelson Is an Emerging Music Superstar You Need to Know
Photo by: Facebook.com / Lukas Nelson Official
Look who's playing the Paramount Abilene on October 18. Lukas Nelson is an American singer-songwriter and musician known for his rootsy, eclectic blend of rock, folk, and country music. He was born on December 25, 1988, in Los Angeles, California, to legendary musician Willie Nelson and his fourth wife, Annie D'Angelo. Lukas Nelson's upbringing in a musical family deeply influenced his own musical journey.
Nelson was exposed to a variety of music genres from a young age. He started playing guitar as a child and quickly developed his own unique style, drawing inspiration from his father, as well as artists like Neil Young and Jimi Hendrix.
Around 2008, Nelson began his band called "Promise Of The Real" with drummer Anthony LoGerfo, bassist Corey McCormick, and percussionist Tato Melgar. The band's name was inspired by a song by Neil Young. Interestingly enough Neil Young would become a serious collaborator-contributor and co-songwriter with Nelson later on down the road.
I tend to think that Nelson was just sitting around waiting to get his driver's license so he could head out on the road and start performing live. He was so eager to start his music career that by 2010 the band had released their first self-titled album.
With Nelson's songwriting skills and POTR's musical ability, the group ended up as Neil Young's backing band and began touring extensively with Young. They also contributed to a couple of Young's albums around 2016.
Some of my favorite music by Lukas Nelson includes his collaboration with Lainey Wilson in "More Than Friends", as well as Nelson's new song "Sticks and Stones". See the videos below.
Back to that October 18 concert at the Paramount. Did you know our sister stations Rock 108 and The Ranch are giving away tickets to the event? Find out more here.
The Best Country Singer From Every State
Some states, like Oklahoma and Texas, are loaded with famous country singers. Others, like Nevada and Maine, are still looking for a real breakthrough artist. See the best and most successful country music artist from all 50 states, starting with
Hank Williams
and Alabama.